Farming and nature conservation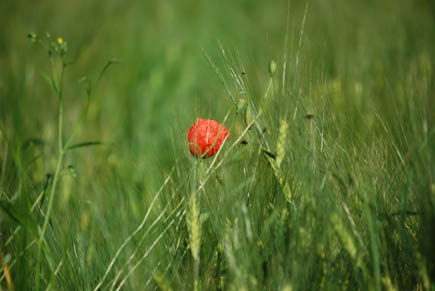 The presence of national parks and other nature conservation areas in which people are not allowed to disturb and encroach on nature is not enough to ensure the preservation of Europe's diversity of species. The land used for agriculture also has to undergo change to recreate much needed habitats for plants, animals and the people living on the land.

EuroNatur has for years been publicly pressing for a form of agriculture compatible with nature: one that forms ecologically intact cultural landscapes, that creates jobs, integrates the concerns for animal needs with climate protection and recognizes its global responsibility in particular towards developing countries.

Our work is in the political field but equally also on the ground. We work closely with all concerned from farmer to consumer.

Read more about EuroNatur's work promoting nature-compatible agriculture on the following pages:

Do you want to help?