...a better agricultural policy in Europe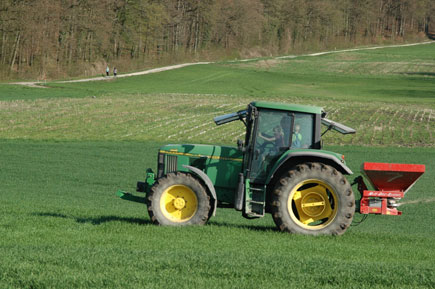 The agricultural reform for the period 2014-2020 represented a further possibility to introduce and implement reform steps. In team with a broad alliance of associations EuroNatur was campaigning for a fundamental social and ecological orientation of the Common Agricultural Policy (CAP). More.....


…preserving mountain farming
Mountain farming has undergone major changes in recent years. And now, caught between the disappearance of extensive grazing on the one hand and the pressure of intensified land use on the other, the biodiversity of the Alps is in increasing danger. Together with numerous partners EuroNatur is backing mountain farming with its support. Read more...