I'm a huge fan of EuroNatur. These are people who care deeply about the birds in each of the Balkan countries, and they need to be encouraged.
Stefan Heitmann - sustaining member and legacy donor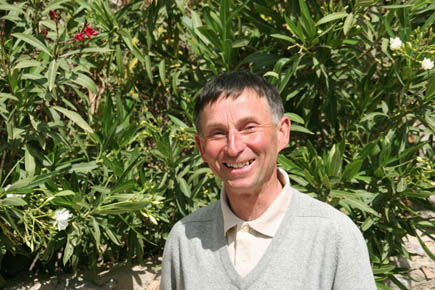 "I chose EuroNatur because I get the impression it is like a big family. Its projects are designed for the long term and are also closely monitored. I have a lot of confidence in EuroNatur. They get the basics right, so I'm willing to invest."
Uta Richter - donor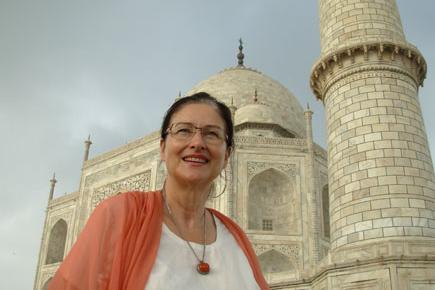 "Every child must have the chance to be born into something good. EuroNatur Foundation is doing exactly that with its nature conservation projects."
Dr Ulrike Hurler -  sustaining member and legacy donor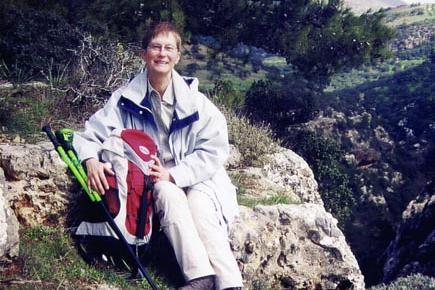 "At EuroNatur I am seen as a human being and not just a number. That is something I have a very good feeling about. I have also seen how the foundation is committed to preserving and restoring unspoilt nature through its projects and how it involves local people as part of this. I am very impressed by this approach."
Jürgen Schumacher - bear and migratory bird sponsor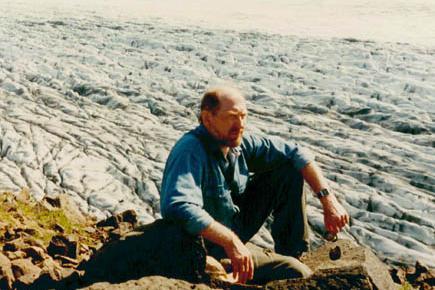 "EuroNatur has competent people who can drive forward nature conservation in Europe. They have both the passion and the expertise that is necessary.
Our integrity has been officially certified
EuroNatur is one of the first recipients in the field of nature conservation to be awarded the DZI Seal of Approval. In awarding this seal, the German Central Institute for Social Issues (DZI) certifies, among other things, that there is a transparent and economical use of funds, integrity in soliciting donations and reasonable expenditure on administration.
We are approved by the Finanzamt (German tax office)
Donations to EuroNatur are tax deductible in Germany. This also applies to regular contributions such as membership and sponsorship fees.
Transparency is important to us!
Our activities are supervised by the Freiburg Regional Council and the tax authorities. In addition, we voluntarily have our annual financial statements audited each year by an independent auditing firm.
EuroNatur has joined the Transparent Civil Society initiative. Signatories to the initiative voluntarily agree to publish ten pieces of information about their organization on their website. This includes: the articles of association, the names of key decision-makers, and information on the source of funds, use of funds, and personnel structure.
You can find out more about the DZI Seal of Approval and the Transparent Civil Society Initiative here. Detailed information on the foundation's activities and financial situation can be found in the annual report.
You can find out more about the DZI donation seal and the Transparent Civil Society initiative here. Detailed information on the foundation's commitment and economic situation can be found in the annual report.
Donations go directly to the intended beneficiaries
EuroNatur is a non-profit foundation under civil law. With a small, tightly structured team, we have established an international network. This includes not only nature conservation organisations, but also scientists and their research teams, volunteers, and representatives of ministries and authorities who are ready to cooperate with us. This means that donations benefit Europe's nature directly, and do not get lost in administrative machinery.
Answers to frequently asked questions about donating as well as the details of contact persons can be found on this page.