Wanted: a fundamental social and ecological reorientation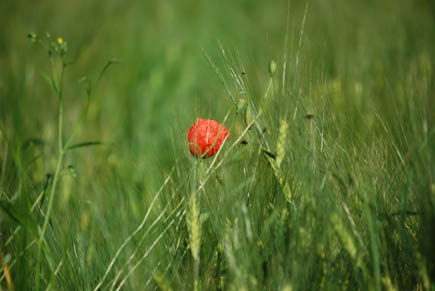 In no other field of politics are decisions at European level as all-powerful as in agricultural policy. The Common Agricultural Policy (CAP) of the European Union is the largest single item in the EU budget.
Despite being funded to this extent the agricultural policy of the EU has no satisfactory answers to offer to major societal challenges such as the need for climate and species protection.


Fundamental reform is called for
The agricultural reform for the period 2014-2020 represented a further possibility to introduce and implement reform steps. Together with the associations in the alliance EuroNatur has monitored the progress of the formulation of this reform and has urged the adoption of a fundamental social and ecological reorientation for European agriculture.