Project Manager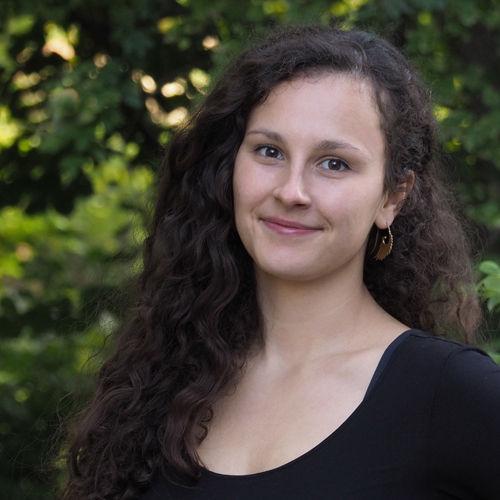 As a child, Tara Sukic wanted to become a doctor. Later however, Tara, born in Stuttgart but with Slovenian roots, decided that she would rather heal nature. During her Masters in Environmental Conservation and Agriculture, Tara spent two semesters in Norway. There her keen interest in the element of water, and in rivers in particular, grew further still.
Tara can indulge in this passion every day at EuroNatur. Together with Amelie Huber, she coordinates the campaign "Save the blue heart of Europe", which aims to protect the last unspoilt European river landscapes on the Balkans from their destruction by hydropower plants. Tara's first visit to the Vjosa and its tributaries during the 2021 Week for Scientists left a deep and lasting impression on her.
She says herself: "A lot of people often forget that they are a part of nature. Yet if nature suffers, we too will suffer. The protection and conservation of our planet is a challenge for the worldwide community. I like the fact that with my work at EuroNatur I can make a small contribution to this great task."