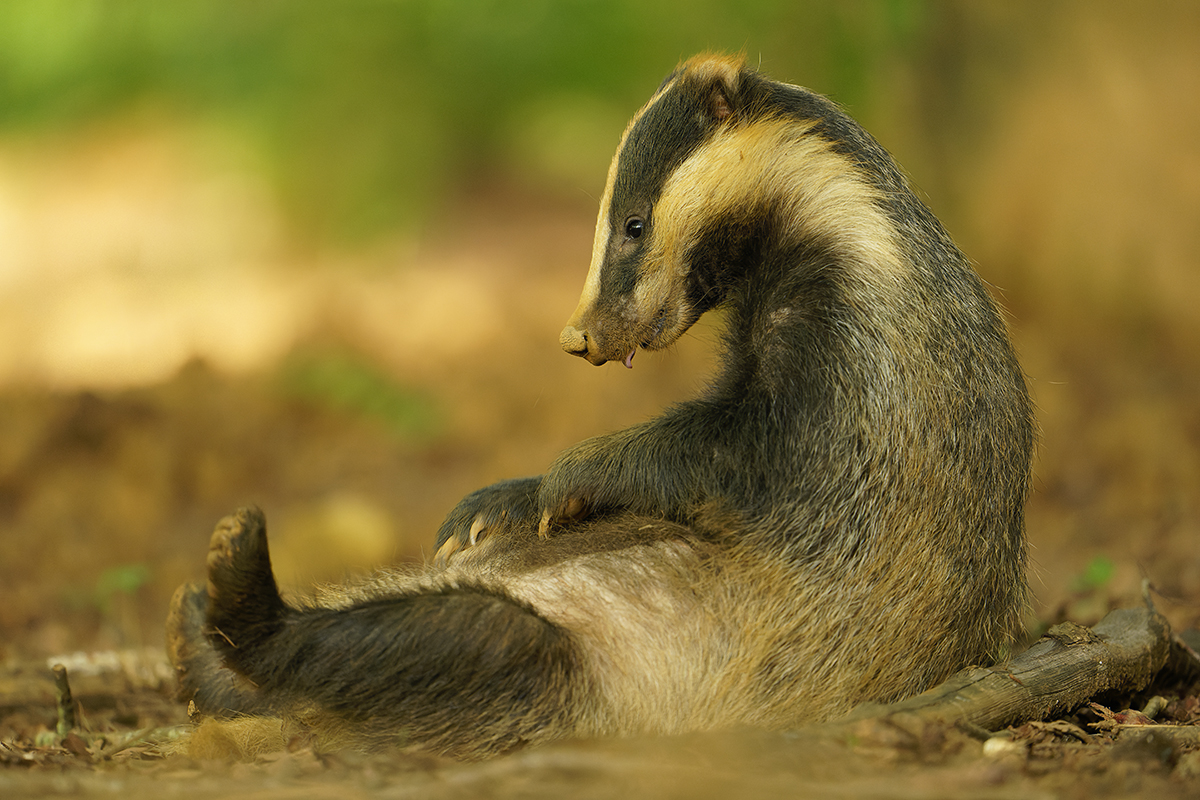 The deadline for submitting your photos expired on 31 March 2023.
Also this year we received many great pictures. Thank you very much for participating! The winners will be notified by us.
The winning photos will be printed in EuroNatur magazine 3/23 and will appear on EuroNatur's website from the end of August. We will also inform you about the winners of the nature photo competition 2023 in our newsletter and social media. There you will also find all important information about the new call (from December 2023).
Subscribe to our newsletter here
Follow us on Facebook, Twitter and Instagram
Already for the 30th time EuroNatur organized - in cooperation with the magazine "natur", the photo shop "Lichtblick" in Constance and Gelsenwasser AG - the international nature photo competition. Across Europe, amateur and professional photographers were invited to submit their five best pictures of Europe's nature.