The internationally successful open water swimmer Dina Levačić often trains in the Adriatic Sea. On 14 June, however, under special circumstances: to protect the monk seal.
Croatia's Cape Stupišće and the island of Biševo are separated by a distance of eight kilometres - not particularly far for internationally successful open water swimmer, Dina Levačić. On 14 June 2023, she covered the distance in just over two and a half hours - while also dodging an approaching storm, adverse sea currents and scores of jellyfish. This time, however, Dina's main focus was not on training for her sport, but on protecting the Mediterranean monk seal. Twenty-six-year-old Dina Levačić lives in Split on the Adriatic coast, and she cares deeply about the rare marine mammals.
Even though we may not be able to see the monk seals, it does not mean they are not here, in the sea. That is why we need to look out for beaches and caves that could potentially be suitable for seals, and do everything we can to protect these habitats.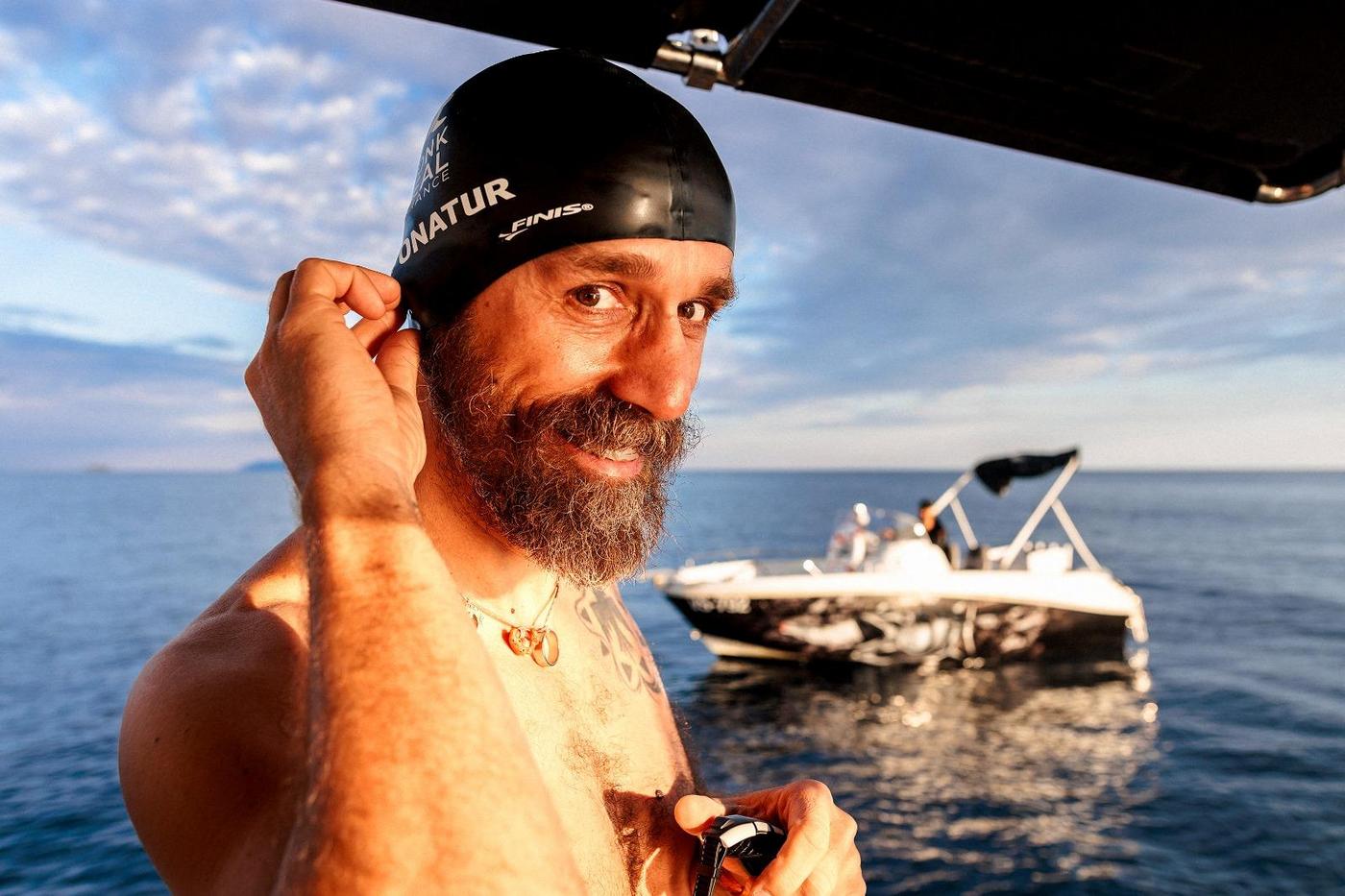 In addition to her team and her dog, the swimmer was accompanied by psychology professor Dr Darko Hren, who also swam, and who was using the event to draw attention to the subject of mental health and sea swimming. "Open water swimming is good for our minds. But whenever we are in the sea, we also need to be aware that this is the monk seal's home," he said.
A number of photos were taken of Levačić and Hren together, in front of the Medvidina Cave. The cave is one of Croatia's most suitable habitats for Mediterranean monk seals but, just like the rest of the Dalmatian coast, it is also heavily frequented by tourists. Places where seals can find refuge - for giving birth to their pups, for example - are therefore rare.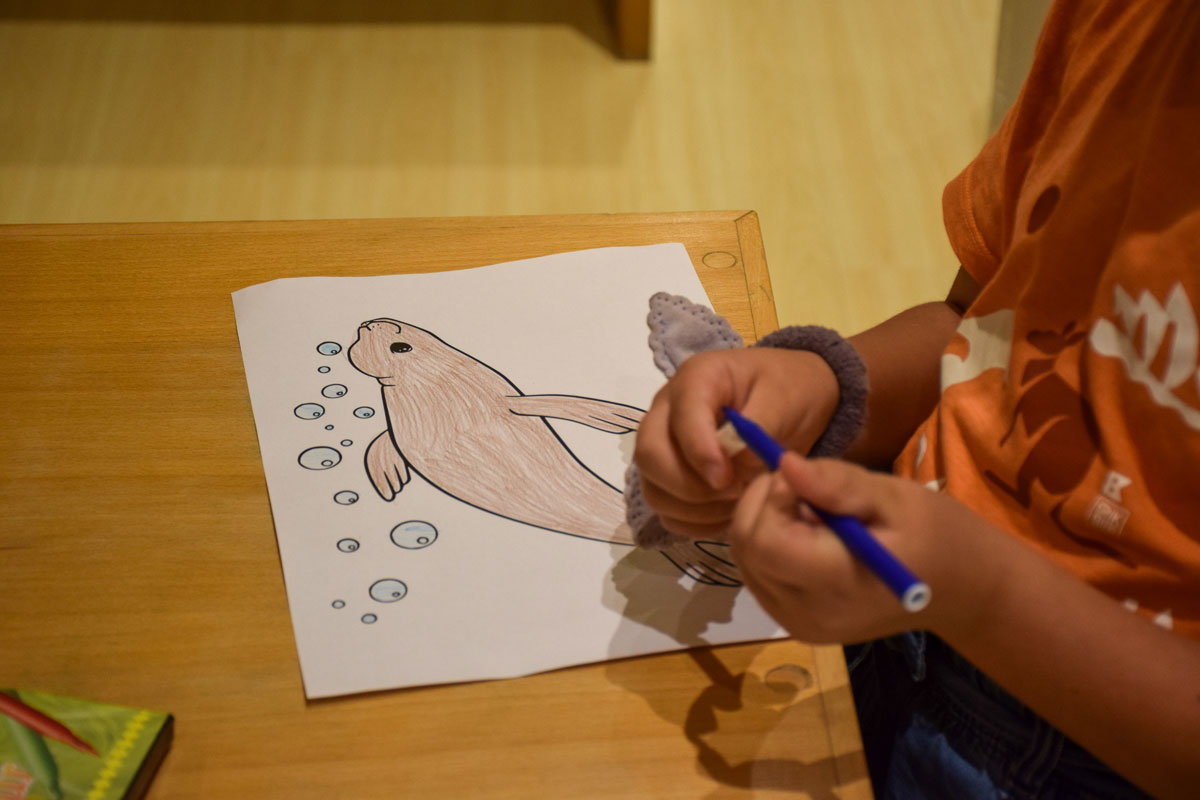 The swim campaign in the Adriatic Sea was also used by our partners from BIOM to further increase awareness of monk seals. In the town of Komiža, artist and conservationist Martina Talajić painted a large mural depicting a seal, and Dina Levačić and Darko Hren dropped by to see it. There, BIOM biologists also gave talks about protecting the rare marine mammals, which featured stories from Levačić and Hren's adventure. An environmental education event involving schoolchildren was also held in Vis.
Dina Levačić and Darko Hren swim for monk seals
Tip: By clicking on the pictures, they appear in full size.