Photo Competition "European Treasures of Nature"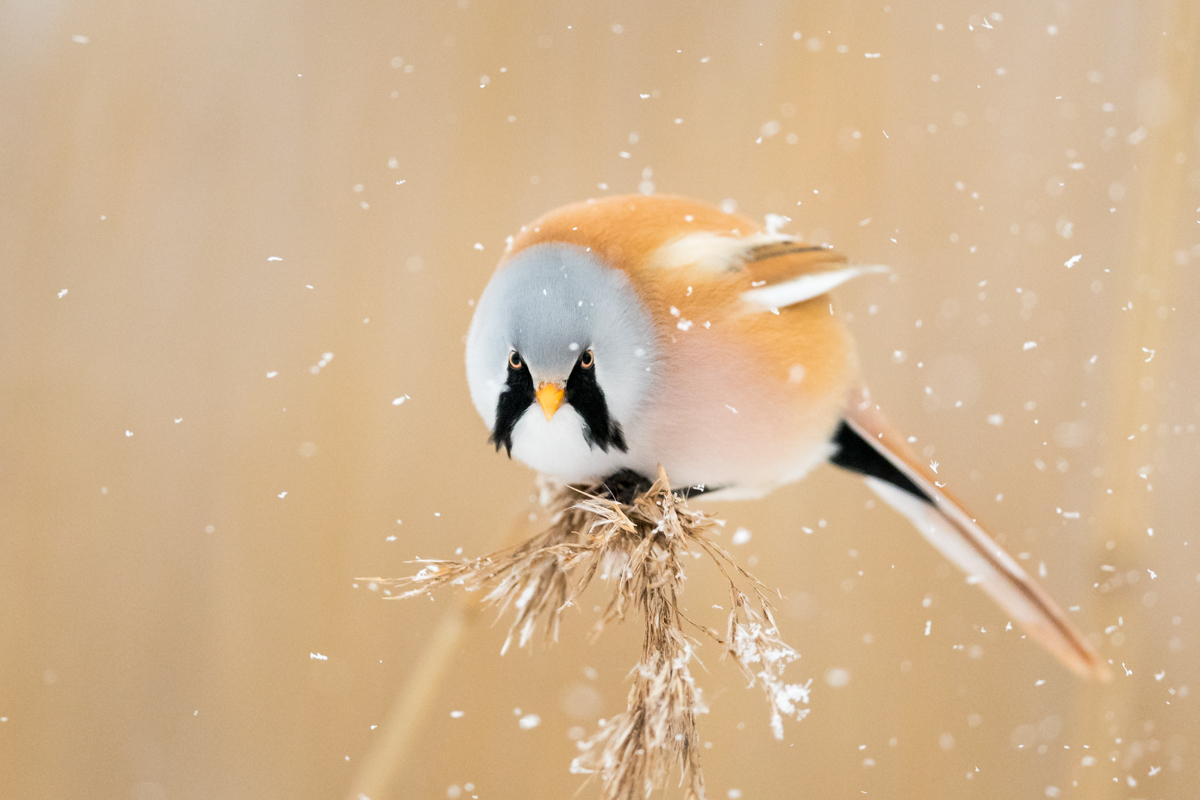 Great anniversary for the "Natural Treasures of Europe": The EuroNatur photo competition celebrates its 30th birthday! We are looking forward to your great wildlife and landscape photographs again this year. In conjunction with the magazine "natur", the photo shop "Lichtblick" in Constance and GELSENWASSER AG, all amateur and professional photographers are invited to embark on a photographic journey of discovery and capture impressive pictures of the many facets of Europe's natural world.
A specialist jury will award prizes to the most striking images. The winning photos will be published in the large-format EuroNatur wall calendar and will be awarded with money prizes. Besides that they will be published in the EuroNatur magazine, in the magazine "natur" as well as on the websites of the organisers.
What can entrants win?

1st Prize: 1,500 EUR

2nd Prize: 1,000 EUR

3rd Prize: 750 EUR

4th Prize: 500 EUR

5th Prize: 250 EUR

The 6th – 12th prizes and the Jury Prize are a voucher to the value of 25 EUR to be redeemed against EuroNatur Service GmbH's range of products. Each winner will also receive a copy of EuroNatur's 2024 Europe's Natural Treasures wall calendar. Prizes cannot be converted into cash. The organisers' decision is final.

How to enter your photos?

Entry is free. Send in hard copies of your best photos (maximum of five pictures per entrant/photographer) in accordance with the conditions of participation and in compliance with the code of conduct to the following address or submit them as digital files to the email address provided:
EuroNatur Service GmbH
Fotowettbewerb "Natural Treasures 2023"
Westendstrasse 3
D – 78315 Radolfzell
Germany
photo(at)euronatur.org

Closing date for entries is 31 March 2023.

The Jury
Peter Laufmann, Editor, "natur"
Kerstin Sauer, Art Director, EuroNatur Service GmbH
Gabriel Schwaderer, Managing Director, EuroNatur foundation
Christiane Stewen, Public Relation, GELSENWASSER AG
Darja Wintersig, Eventphotograph, photo shop Lichtblick

We look forward to seeing your discoveries!
Stay informed via our Newsletter oder our Facebook, Twitter and Instagram Account!