Online fundraising & public relations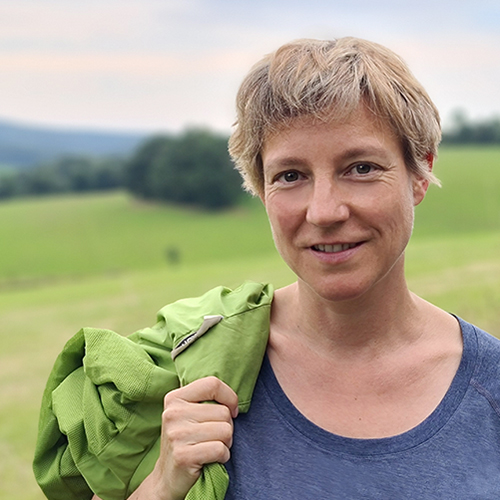 Mira Bell, a university-trained Slavist and Germanist, has been enriching EuroNatur's work since March 2012. After having worked in the administration and public relations department, she primarily has been taking care of online fundraising since 2017.
Mira is in charge of the foundation's Twitter and YouTube channels, organizes the newsletter distribution and works on the websites maintained by EuroNatur in the field of search engine optimization and user guidance. Furthermore, she is responsible for EuroNatur's web presence at various donation portals.
She says: "It is a pleasure for me as a career changer to support a worthwhile cause at EuroNatur. Due to my studies as a literary scholar, I see nature above all associated with people. That is why I especially like the EuroNatur slogan "Connecting nature and people".