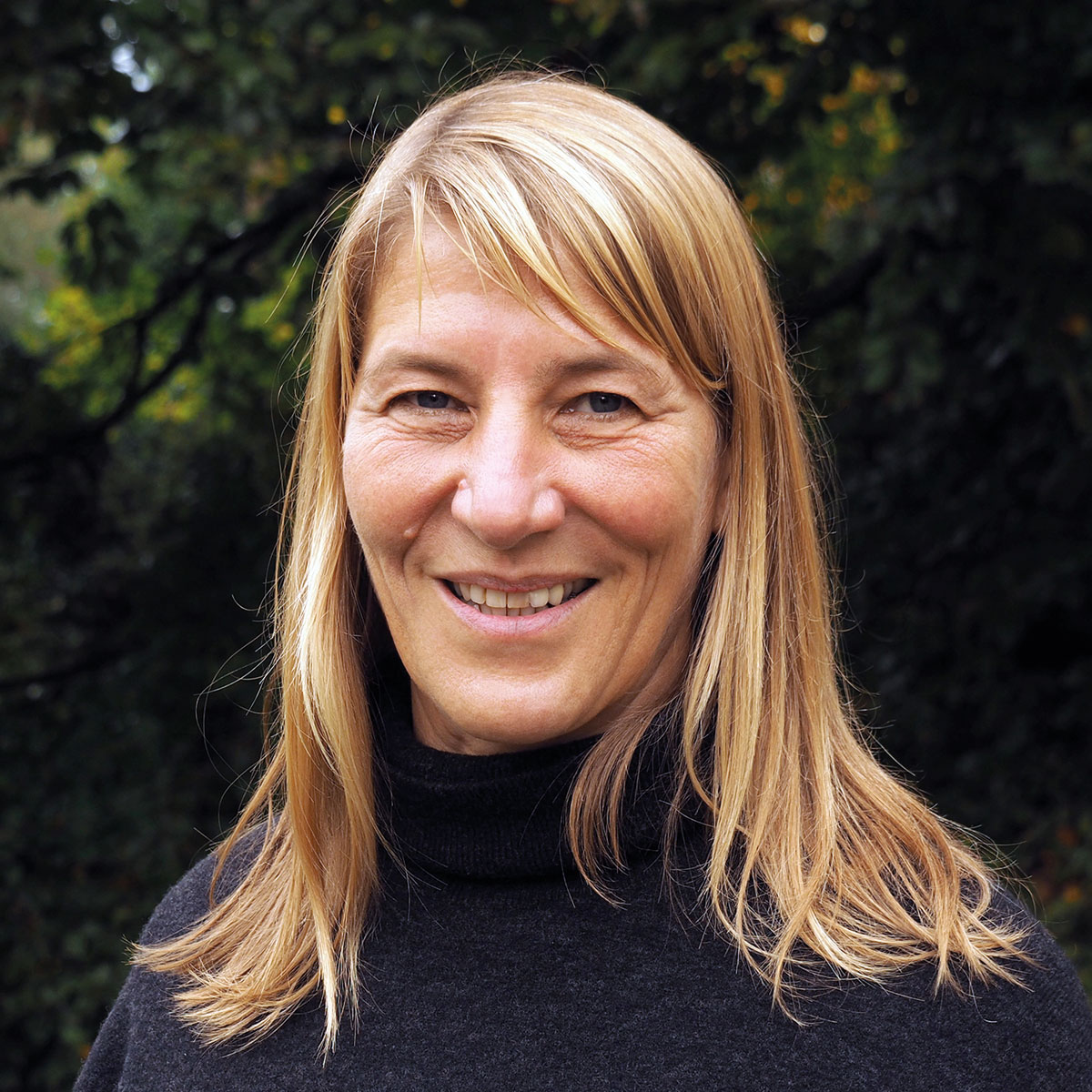 Dr. Anna-Katharina Wöbse is by training an environmental historian. Born in Bremen, she adds a new dimension to the Euronatur presiding committee with her sharp historical focus since 1 January 2020 as Vice-President of the foundation.
Anna-Katharina Wöbse studied History, English and German in a number of universities including in Bielefeld and in the northern English industrial town of Stockton-on-Tees. At the latter she learnt new methods of investigating the relationship between man and nature: industrial archaeology and environmental history fascinated the young student.
Since 1997 Anna-Katharina Wöbse has been working as a free-lance historian, curator and publicist. Her particular interest has been in the research area of environmental diplomacy. There have been numerous publications and exhibition projects, for example "Environmental diplomacy in the League of Nations" and about the history of European nature conservation. Other fields of work include the historical development of visual media and environmental photography.
"The European natural heritage is not a theory. It connects us: EuroNatur is practice-orientated and strengthens solidarity between very different people who stand up for nature and the environment every day," says Anna-Katharina Wöbse.