Polish Youth: We are inheriting a dying planet...
...but we are not standing idly by as politicians watch it implode
01-04-23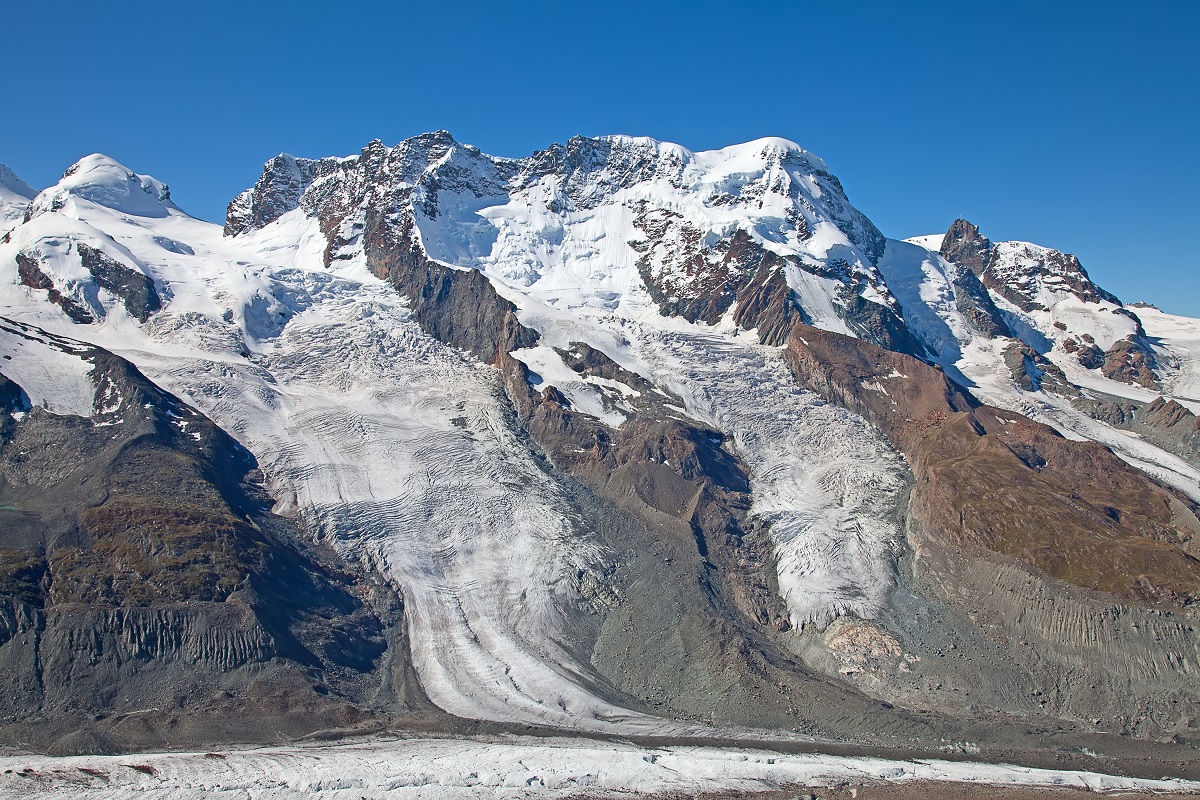 The new normal for many of us is living through extreme weather conditions, extended periods of rain or drought, water access issues, severe heat, melting glaciers and snowpacks, increased smog levels, rising sea levels, intense wildfires, dried and unproductive farmland and much more. Our reliance on and excessive use of fossil fuels has shifted nature's delicate balance and left us bereft of a foreseeable future. We have only seven years to stop a global disaster that might make our planet uninhabitable, but we barely do anything to prevent it.
And while there are tangible and workable solutions like shifting to solar, wind, and geothermal renewable energies - governments continue to drag their feet and turn a blind eye with as little deviation from the status quo as possible. Many EU politicians are pushing forward harmful legislation that promotes climate-damaging energy, refusing to consult the experts. Instead, the forethought remains about the economy, profitability, and keeping certain powers at bay. The pressure of running time, climate science, loss of biodiversity, and an unpredictable and unstable environment are not causes for concern for some, including the Polish government.
We opened our eyes to this reality as teenagers and began our journey with activism – the start of Fridays For Future in Poland. This is the start of our story, and we wonder how it will end.
Fall of 2019
On September 20, 2019, four million young people protested in 1,000 cities, including 72 cities in Poland. To create and mobilise dozens of branches of the movement in Poland was something to be proud of, and it still is. In Poland, civil society is new, and the conservative attitudes of society, especially toward youth activism, do not make it any easier. And the fact that, as the Polish saying goes, "Poland stands on coal" doesn't help. The protest coincided with the UN Climate Action Summit 2019 on September 23rd.
Our actions afforded serious discussions with politicians, and we appeared in the national media to spread our message and demands. Our activism began impacting political reality, and the main narrations about climate and energy shifted. We represented and spoke on behalf of the nation's youth, and politicians, the media, and the like treated us accordingly. It made us feel powerful and gave us confidence.
In November 2019, Fridays For Future Poland sealed the Manifesto (our internal goals and principles), which included non-hierarchy, the autonomy of local groups, and a collective goal of striving for systemic change. By this time, we were a strong group of close-knit individuals who were all laser-focused on our goals for the future. Unfortunately, the pandemic severely botched our plans for future actions, and our narrative and protest fizzled over time.
2020 and beyond
Slowly, people became deaf to our shouting, and the government failed to create a plan to achieve net 0 carbon emissions in Poland. We didn't and couldn't stop the ongoing catastrophe. It was not enough to speak up, many of us lost hope, and our protests took a dark turn.
During the 2020 presidential election, activists from Fridays For Future Poland launched the "What about the climate?" campaign, showing up at election rallies with banners. At some rallies, people warmly welcomed us, but at others, we experienced a thing of nightmares. In several cities, people pushed and shouted at us, ripped our posters from us, and threw slurs. Older men harassed us, and one forcefully pulled up one of our activist tops, exposing her entire naked torso in public. Our president did not react to her screams and turned the other way. But despite this, we continue to act for our future and that of our children.
The future for Fridays For Future Poland
Since the start of Fridays For Future, we have dedicated a lot of time to many exciting activities and campaigns. Our actions encompassed everything from educating students to shouting about the global revolution to fighting for a specific change in European law that works with and for nature to help us solve the climate crisis.
We not only believe, but we KNOW that what we are doing is right, and we have no intention of stopping. And despite often feeling overwhelmed and doubtful of our strength, we believe in Fridays For Future Poland because we still have a world to save! We have a right to preserve our forests, rivers, and oceans, and we won't stop until they are protected, and our planet begins to heal. We have changed our lives to enhance our direct surroundings and live sustainably, and create a future worth living. We challenge you and the European Union to do the same.
Authors: Loren Kamrat, Marta Wróblewska, Julia Ziółkowska
Loren Kamrat has been a climate activist since 2019. She works as a graphic designer, contacting media and policymakers, and hopes to live in a sustainable world one day.
Marta Wróblewska mobilizes youth to fight for climate as FFF Poland activist since 2019, working in contact with media, politicians, and decision-makers. Dances at protests and dreams about revolution. University of Gdańsk student.
Julia Ziółkowska is a law student and climate activist associated with Fridays For Future Poland.
Read also our other blog posts