Vultures are not only highly evolved birds of prey with finely-honed senses, they also make an important contribution to the world's ecosystems. And these scavengers are moreover indispensable guardians of our health. Recent studies have even shown that vultures actively protect our climate.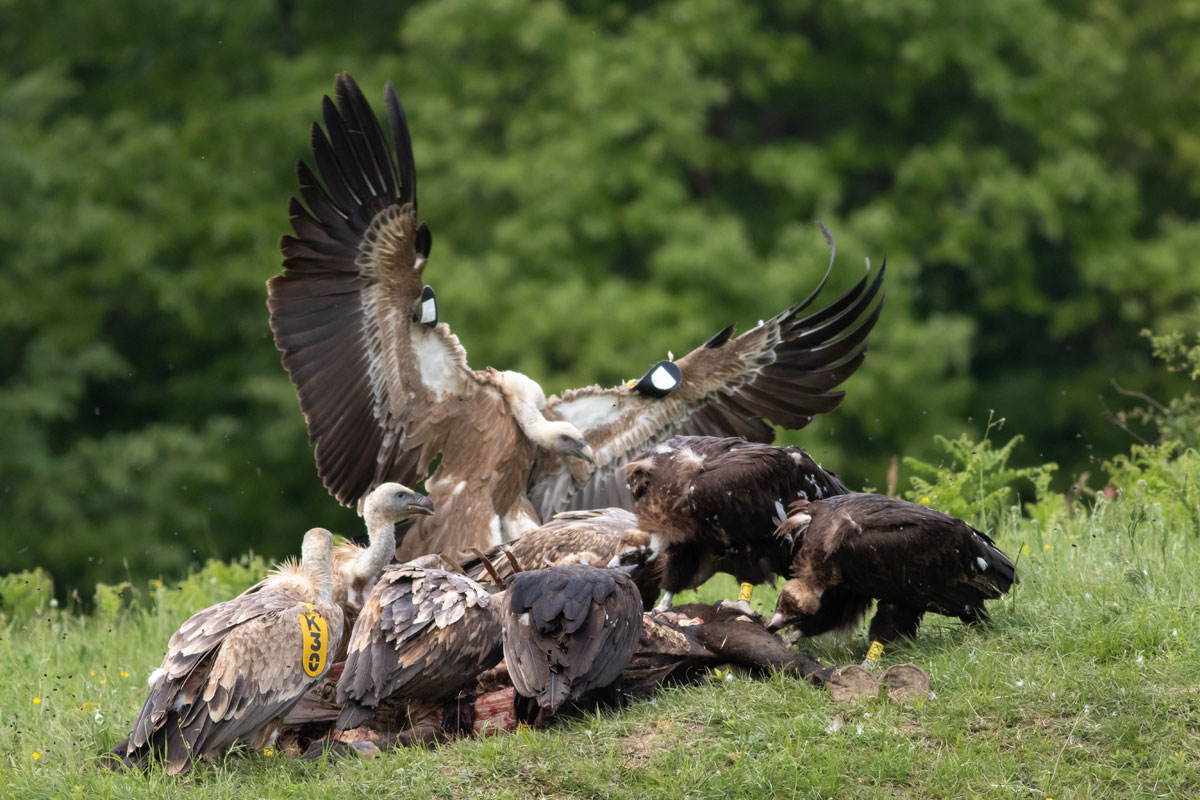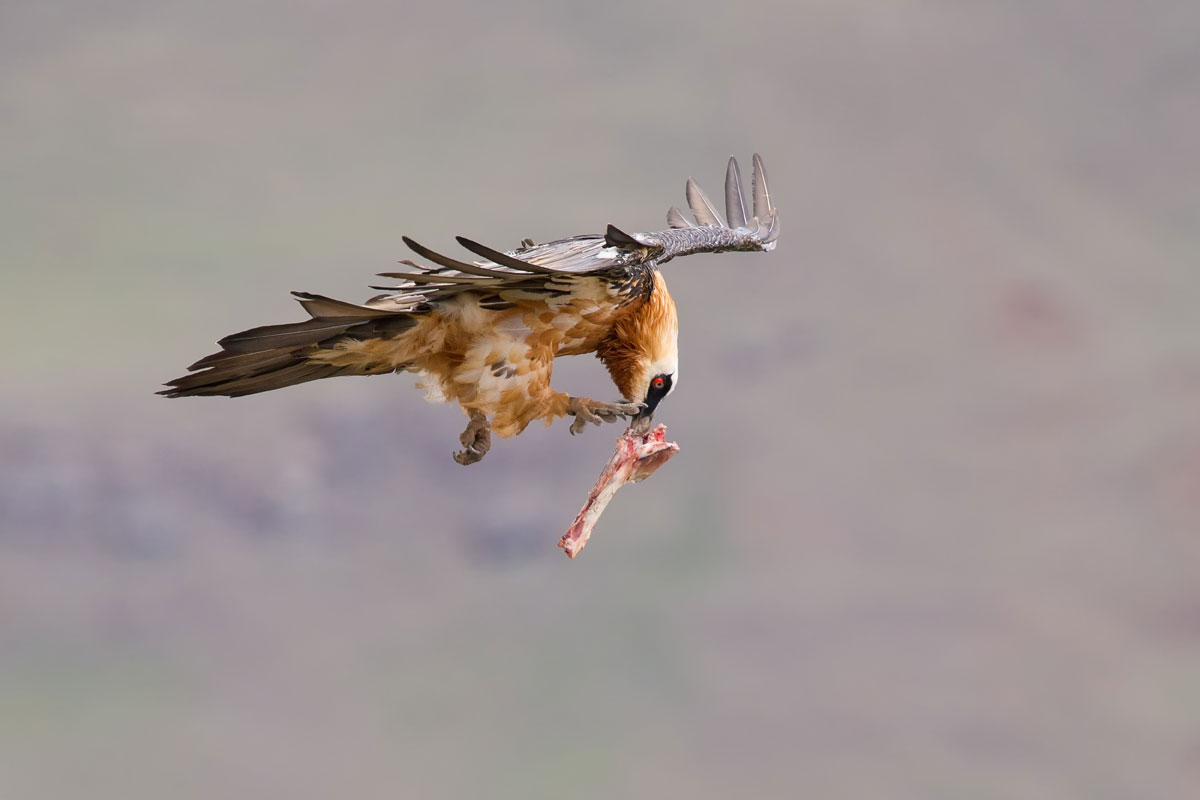 Bears and foxes, ravens and buzzards: there are several scavengers in Europe, but vultures are considered the most effective amongst them. For example, a hundred vultures can consume a dead animal weighing 60 kilograms in less than 30 minutes. No wonder carrion never stays lying around for long in nature. We have almost forgotten how important this is in our tidy Central European landscape, where we may only ever encounter dead animals on a country road.
But how do scavengers manage to digest their food without coming to harm? The secret of vultures lies in their extremely corrosive stomach acid that has a pH value of 0.7 – a value comparable to battery acid! Germs don't stand a chance. To protect themselves from pathogens in their feathers, vultures use the sun. When vultures soar at altitudes of several thousand metres, looking for food, the UV light also kills all germs.
In addition to preventing epidemics, vultures also perform another important service to our ecosystem, which was only researched in more detail in 2022. The decomposition process produces numerous gases that are harmful to the climate. The faster the carcasses are consumed by the vultures, the fewer greenhouse gases escape into the atmosphere. Thus vultures are also guardians of our climate!
Each vulture has its own favourite dish
Five different species of vultures occur in Europe. They specialise in various carcass remains. Since the Rüppell's vulture, an African species which crossed into Europe only a few years ago, has so far only become firmly established in Spain and is similar to the griffon vulture in its biology, it is not included in the following list.
The author of the article saw vultures in the wild for the first time on a press trip to Bulgaria. This has only served to increase his fascination for these feathered scavengers.
In recent years, EuroNatur has supported several vulture conservation projects in Southern Europe, most recently in the Bulgarian Balkan Mountains. Here are a few links to further information: