While our geographical focus of river protection work is the Balkans, where the Blue Heart of Europe beats, we are also working to protect the Oder. The German-Polish border river made the headlines mainly because of the fish die-off in the summer of 2022. But the death of the Oder as a near-natural river could come sneakingly...
"It hurts my soul to see this."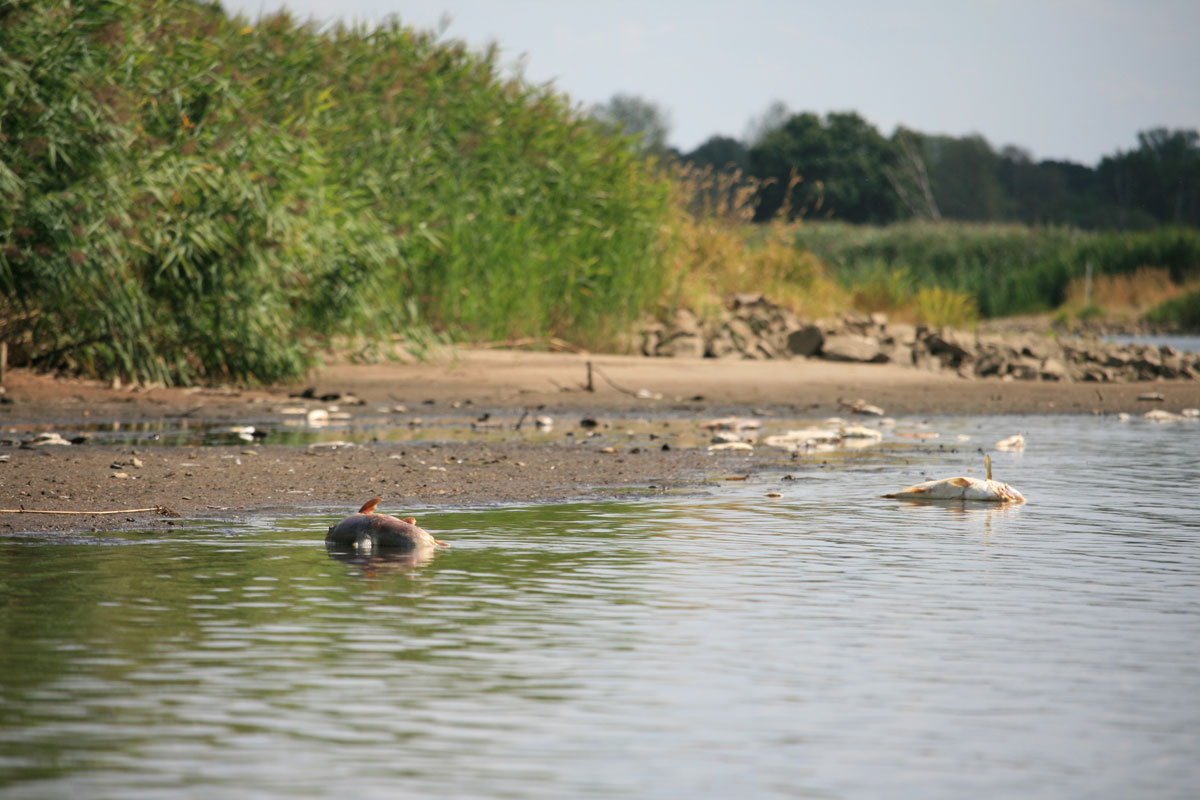 The piles of dead fish are gone, but the threats to the Oder are still there. The river continues to struggle with the impacts of last summer's catastrophic event. "The pollutants are still in the water and the Polish government so far hasn't done anything about it," says Iwona Krepic, head of the Rewilding Oder Delta team in Poland. "How would you treat a person who is seriously ill? You would probably spare her further stress and leave her alone to recover. With the Oder, the Polish government is doing the opposite. It is doubling down, straining the river with insane development. It hurts my soul to see this," says Iwona. The Polish woman lives in the Oder Delta and has been committed to protecting her beloved river for two decades. Through her detailed knowledge of the Polish government's development plans, she was instrumental in enabling EuroNatur to submit a complaint to the European Commission in November 2022 together with an alliance of Polish and German partner organisations. In our opinion, the development plans violate severaldirectives of the European Union.
The river needs its peace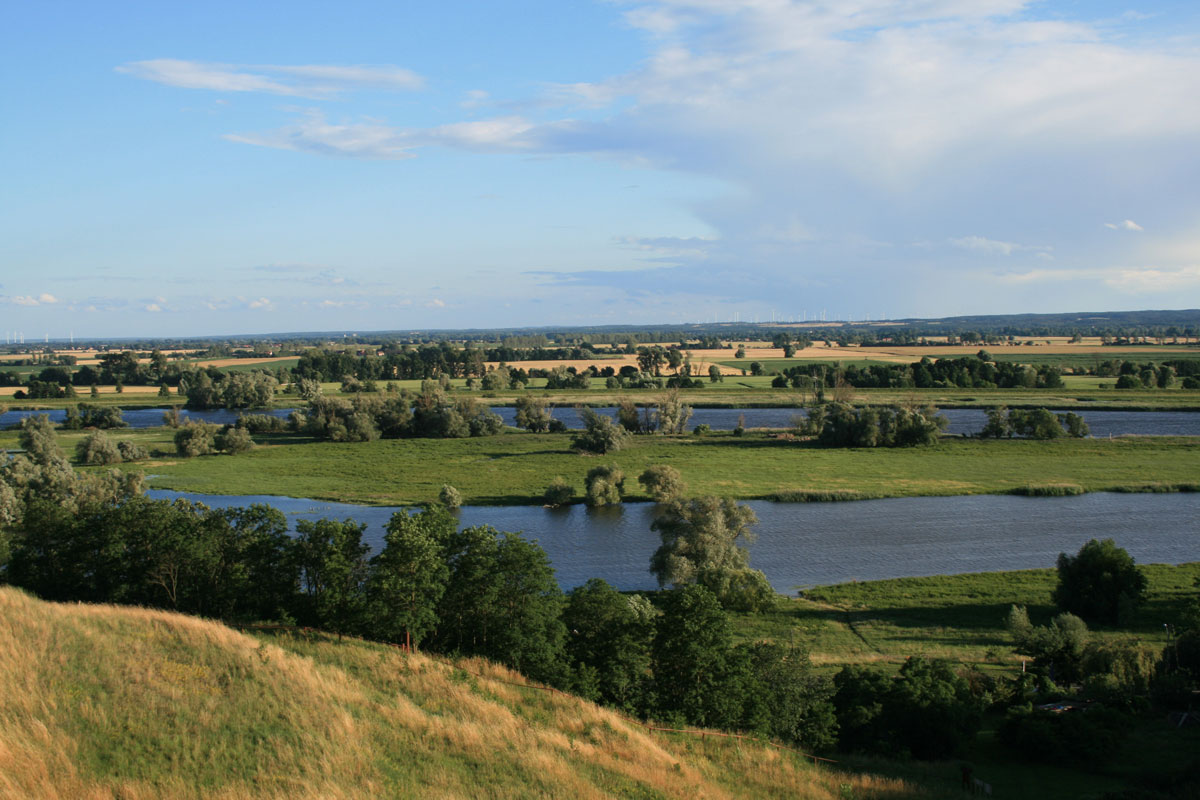 "For me, the question is not if we will win the fight, but when," says Iwona Krepic. Our complaint to the EU makes clear the urgency to stop the Oder expansion. Another complaint by environmental associations in Poland has already led to a construction stop, but this is only a temporary suspension for the time being. Last year's environmental catastrophe has impressively shown how quickly pollution can cause a river ecosystem to lose its balance. If the construction works on the Oder continue, the river will gradually die. If, on the other hand, we leave the river alone, it will regulate itself again and recover from the disaster.
Biodiversity on the Oder
I am very glad that more and more people have the rivers in their minds. However, the fewer dead fish you see, the more public interest wanes. Yet the Oder so urgently needs continued public attention!