On April 28, the meeting of the jury of this year's photography competition took place in Stuttgart. A new record in numbers was established by receiving 1500 pictures of 320 photographers from 25 countries.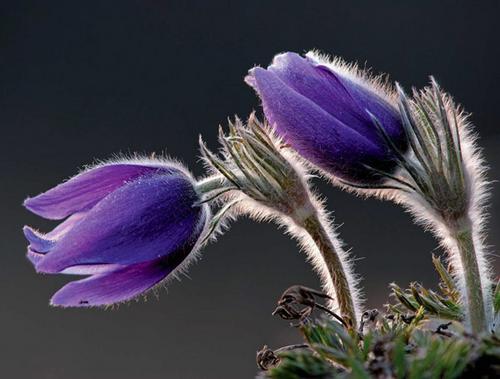 The twelve awarded pictures will not only adorn the EuroNatur calendar 2009, but will also be printed in the August edition of the magazine "nature + kosmos" and published on the webpages of EuroNatur, NaturVision and nature + kosmos.
Furthermore, these twelve and a further 25 pictures will be shown at the exhibition in Freyung organized by NaturVision, which will open on September 19 with the awards ceremony of this photography competition. A photo show will also be printed in EuroNatur's magazine 3/2008, published at the end of September.
The photography competition is kindly supported by Deutsche Lufthansa.
More about the Nature Photography Competition