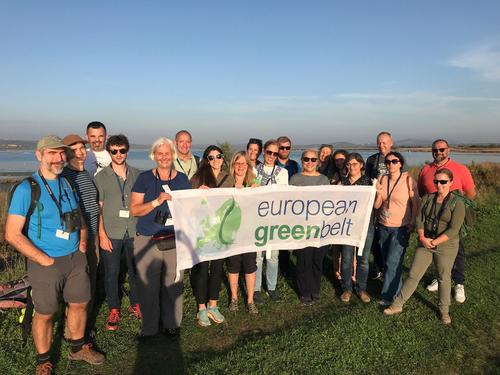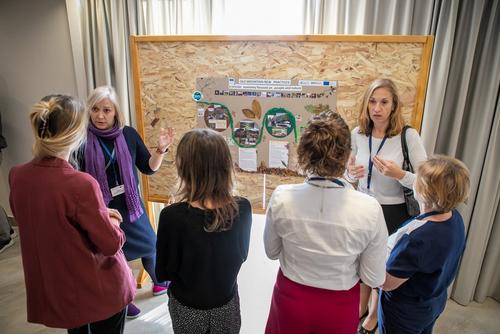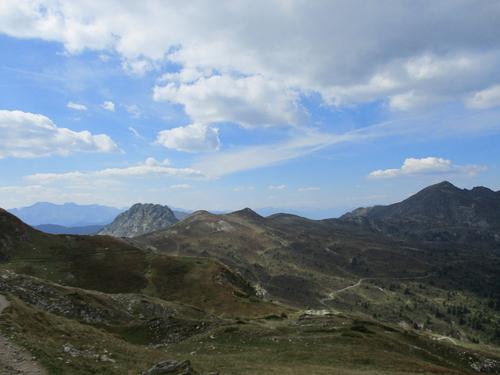 It was 33 years ago that the Berlin Wall fell, signalling the beginning of a new era. A unique opportunity presented itself, not only for German unification but also for European cooperation and integration. It was also the start of an ambitious European conservation project, the European Green Belt, which set itself the target of transforming the Iron Curtain from a death strip into an area where life could flourish. Despite all the setbacks and difficulties, nature and biodiversity have been successfully preserved or restored along very significant stretches of the 12,500 km European Green Belt.
Over the last year, the European Union has been supporting the European Green Belt with the BESTbelt Project. This has above all involved the strengthening of local groups and activists along the European Green Belt and supporting them in the more effective protection of biodiversity. In the first round BESTbelt has been promoting 11 small projects for the protection of biodiversity along the European Green Belt from north to south. There will be an application process for further new projects in 2023.
In the first week of November, the environmental groups selected presented their projects to the wider public from 22 countries in a conference in Montenegro. This valuable exchange of ideas between new and established activists along the European Green Belt was a positive contribution to the networking of the European conservation community. The projects for the European Green Belt concern not only conservation but also cross-border cooperation, and, more fundamentally, European stability and integration. It also plays an important role in the creation of jobs promoting biodiversity in the rural areas of the European Green Belt.
The BESTbelt conference also took stock of the green jobs already existing along the European Green Belt and considered what potential there is for the creation of further employment. The number of already existing jobs is very encouraging. One flagship project over the coming years will be a continuous long-distance path from the Barents to the Black Sea. This European Green Belt hiking trail not only allows people to experience the European Green Belt, but also creates many new jobs along its length.