While Germany is still covered under ice and snow, migratory birds in the Mediterranean area are already waiting in the wings to return to their breeding grounds. Species like starlings, the Grey Heron, Eurasian Woodcock or the Northern Lapwing are just waiting for milder weather in our country to start their journey home. It is irresponsible that the bird hunting is in full swing in countries like Croatia, Bosnia-Herzegovina, Montenegro and Albania in January and February, and partly continues until March.
More ...
EuroNatur Photography Competition "Nature Treasures in Europe 2010"
The EuroNatur Foundation in cooperation with "natur + kosmos", Deutsche Lufthansa AG, EuroNatur Service GmbH and NaturVision, arrange the 17th nature photography competition "Nature Treasures in Europe". Send us your most beautiful photos of nature in Europe: animals, plants or landscapes!
More about the photo competition "Nature Treasures in Europe 2010"
"Pulling down the Iron Curtain did not only liberate people all over Europe but it also opened new perspectives for nature conservation", states Gabriel Schwaderer, Managing Director of EuroNatur, at the 20th anniversary of the Fall of the Berlin Wall on November 9th, 2009.
More ...
In several cases Bulgaria has failed to appropriately protect its natural heritage and has violated the regulations under the nature protection law of the European Union. These are the accusations which were addressed to the Bulgarian government by the European Commission at the beginning of October.
More ...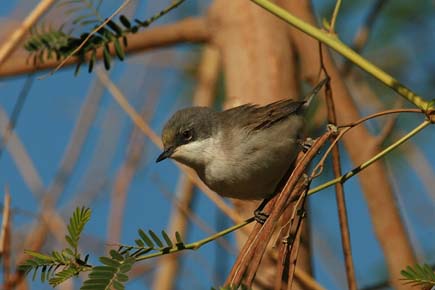 Tilos is an excellent example to show how undisturbed resting areas along migration routes contribute to an effective bird protection.For their long-time commitment in bird protection the Greek community Tilos was awarded with the EuroNatur prize.
More ...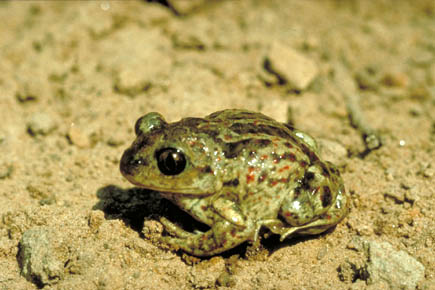 Today with an official meeting of all project partners, representatives of local and national administrations and local people of the small town of Dragoman a new project for biodiversity conservation and sustainable development was launched in western Bulgaria.
More ...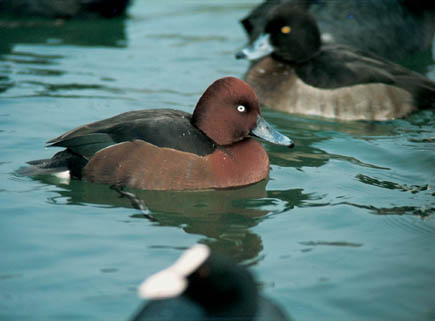 The Ferruginous Duck is one of the most rare breeding birds in Germany. Hence the shooting of hundreds of Ferruginous Ducks continuing during their breeding season, as it is happening in Serbia and Croatia these days, was fiercely criticised by the European Nature Heritage Fund EuroNatur.
More ...
The Orange Tip, the Crested Tit and the Muskox are this year's stars among the nature treasures of Europe. The twelve awarded photographs …
More ...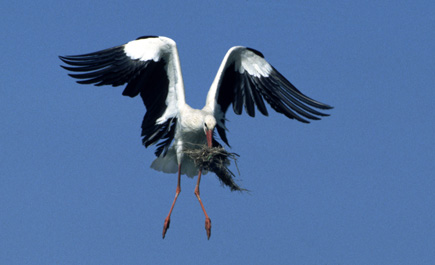 The ball that EuroNatur set rolling 15 years ago with its initiative "European Stork-Villages", is rolling splendidly: More and more awarded villages take active part in the Europe-wide ecological network for the protection of storks.
More ...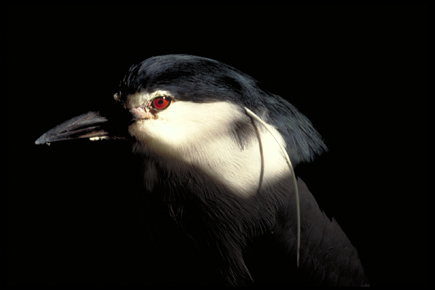 By changing its hunting laws, Montenegro has taken an important step towards an EU-membership. Montenegro is the second country on the Eastern Adriatic coast after EU-member Slovenia, which stops the hunting season on January 15, thus implementing one requirement of the EU- Directive on the conservation of wild birds.
More ...