Mentoring for Effective Nature Conservation (MENC)
Join this exciting mentoring programme to connect across organisations, develop new skills and enhance your own performance!
A strong and effective network is crucial to sustainable impacts in and beyond the conservation sector. It will allow leaders of nature conservation organisations to operate more effectively. MENC aims at supporting participants in their individual learning and leadership development. Thus it strengthens the capacity of all partner organisations to increase their individual and joint impact.
Who can apply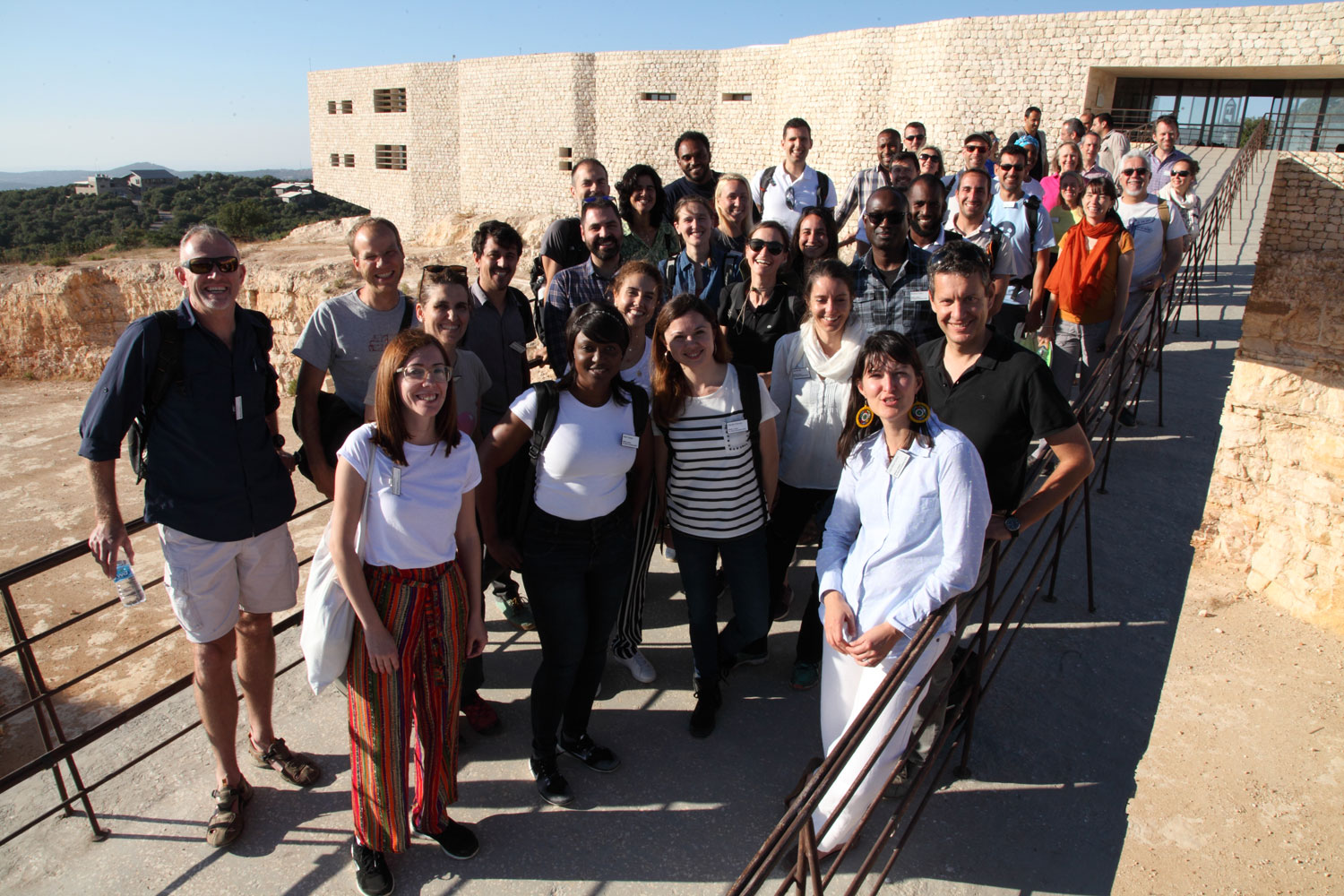 This programme is open for employees of nature conservation organisations from all of Europe and the Mediterranean Basin.
Interested mentors and mentees need to be open-minded, ready to learn and committed to nature conservation.
In addition, you should have been employed with your organisation for at least a year.
To apply as a mentor, you should have good communication skills. Other requirements are being a good listener as well as showing real interest in the mentee and their development. Mentors should also have at least seven years of professional experience. Previously trained mentors are also welcome to apply.
As part of your application, you need the support of your CEO or a senior executive of your organisation for applying for and undertaking MENC.
This programme will be held in English. Participation includes a small financial contribution of 150 € to cover administrative expenses.
Apply to the Mentoring Awareness and Q&A webinar on 06 October 2023!
You can register for the webinar here.
Application for the programme will be open from 06 to 31 October 2023
What awaits you
In this programme, you will experience the power and potential of mentoring to foster long-term personal and professional growth. Take part to connect with other like-minded individuals working in conservation. This course will enhance your ability to collaborate across boundaries as well as developing greater understanding and cooperation between generations. After completion you will be more conscious of your leadership of and impact on others.
Time commitment
The whole duration of the programme is 10 months, of which 2 months for training and preparation and 10 months of mentoring relationship.
Mentor training: 6 online sessions of 2 hours in January and February
Mentee preparation: 3 modules on e-learning platform with compulsory completion until mid of February, relationship building workshop: 2 hours in February
getting started workshop: 2 hours in February
Regular meetings between mentors and mentees (at least one per month)
Check-in calls and optional peer meetings
Final meeting in October 2024
Schedule
Application process:
06 October 2023; 10:00 CET - Information and Q&A webinar
06 October 2023 – Opening of application
31 October 2023; Midnight - Application deadline
end of November 2023 - Application interviews
Mentoring training:
11 January 2024; 9-11 AM CET
18 January 2024; 9-11 AM CET
25 January 2024; 9-11 AM CET
01 February 2024; 9-11 AM CET
08 February 2024; 9-11 AM CET
Mentee preparation:
15 February 2024; 9-11 AM CET
E-learning platform: 3 modules with compulsory completion until 16 February
Mentors & Mentees:
16 February 2024; 9-11 AM CET – relationship building workshop
29 February 2024; 9-11 AM CET – getting started workshop
For more information please contact Leonie Kraut mentoring(at)euronatur.org.