Head of Communication, Press & public relations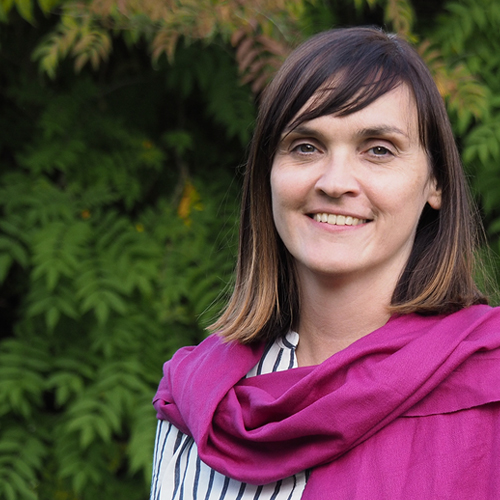 For Anja Arning, it all began with an EuroNatur press trip to the Balkans in 2012: At that time a journalist of a supraregional daily newspaper, she experienced EuroNatur activists at work, Dalmatian pelicans in flight and the beauty of Montenegro's mountain landscape during these four days – encounters which lastingly impressed her.
Five years after this trip, her curiosity, openness and desire to make the world a little better encouraged Anja Arning to take over a senior position in the press and public relations department at EuroNatur. After ten years as a journalist with Südkurier, she changed over to nature conservation and is now the head of the whole communication department. Today she uses her journalistic experience to present EuroNatur topics in an appealing way and to give them the public attention they deserve. Among other things, she continues to expand the network of media contacts.
EuroNatur has been convincing Anja Arning particularly by the spirit of solidarity. "Solidarity does not have much advocacy in today's societies. But with EuroNatur this is different. Instead of profit seeking, the focus is on the common idea, on thinking beyond one's own nose, on interconnectedness. As part of the EuroNatur network, I have the good feeling that I can make a meaningful contribution," she says.