EuroNatur Executive Director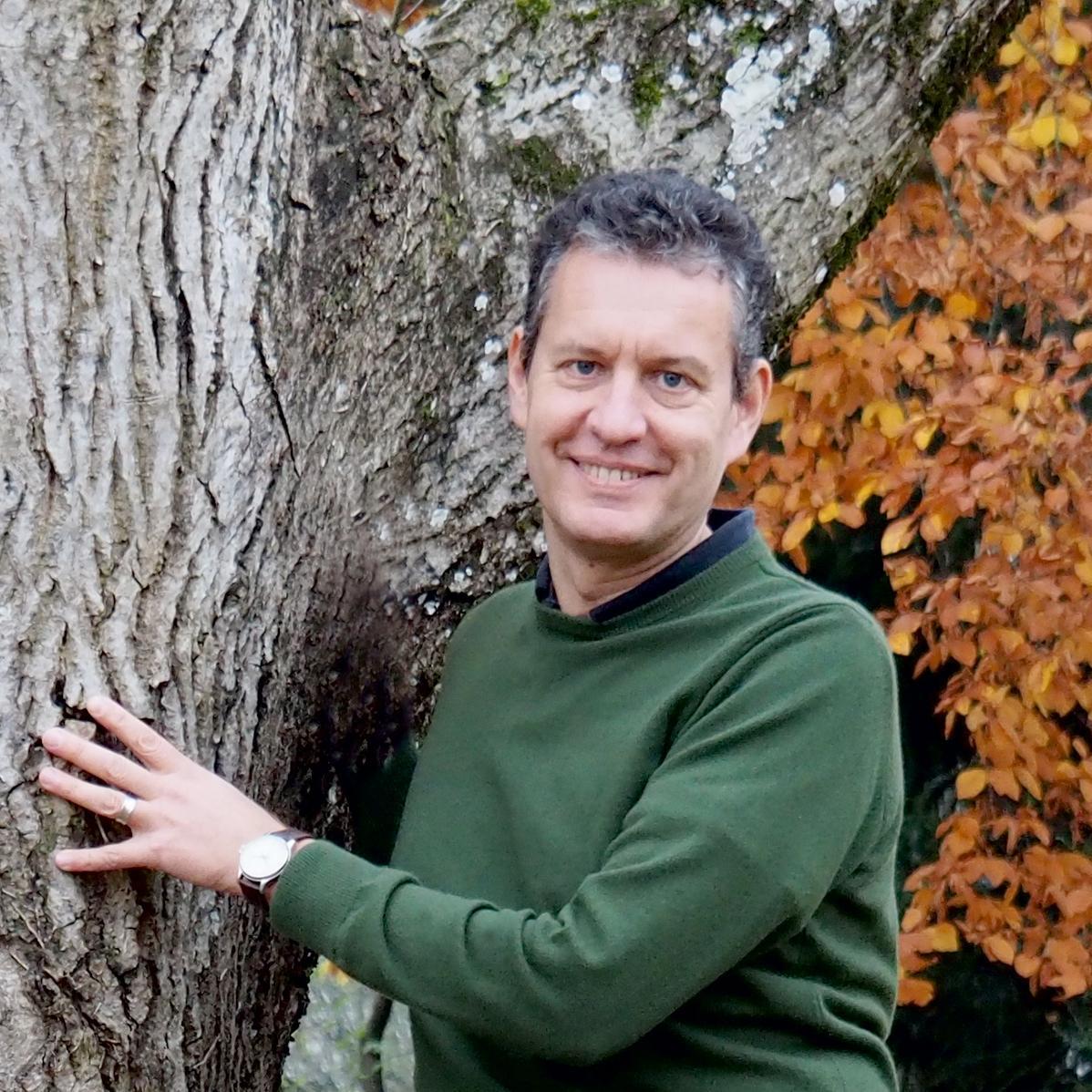 Gabriel Schwaderer has been active in EuroNatur since its foundation in the year 1987. At that time among other things he organised work camps for young people in the whole of Europe. After acquiring his diploma in geography and spending a year in project assistance he took over the leadership of the EuroNatur projects for the protection of bear and lynx.
Gabriel Schwaderer has been Executive Director of EuroNatur since 1998. With an enormous commitment and a strong sense of responsibility he manages the foundation's business. Keeping the financial budget in view Gabriel creates a clear profile for EuroNatur and decides on the strategic direction of the projects from direct practical nature conservation work to fundraising working closely with the Presiding Committee, the Board of Trustees and the staff. In addition he plays an essential part in building up and maintaining the EuroNatur network of nature conservation partners, sponsors, donors and trustees. And as an expert he represents EuroNatur across Europe on important expert committees which is the groundwork essential for EuroNatur's voice to be heard in crucial questions of nature conservation in Europe.
Alongside his work as executive director Gabriel Schwaderer is responsible for a wide range of projects. His particular passion is working for the protection of virgin forests in Romania. Above all through his years of involvement in projects Gabriel knows the Balkans like the back of his hand.
As he says: "If EuroNatur didn't exist we'd have to invent it. Because our work as advocate of Nature in Europe has enabled us to save many landscapes from destruction. Together with the people living in the project areas we stand for sustainable regional development in harmony with the needs of wildlife and the protection of the countryside."