Head of Administration, Personal Assistant to the Executive Director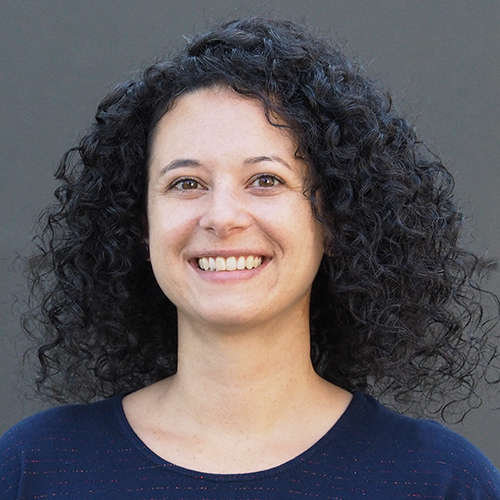 At school Leonie Kraut had a penchant for languages and, after finishing the sixth form, she went on to study English, French and teaching at Konstanz. However, after her final exams, she decided she no longer wanted to be a teacher. Instead she went on to work for a variety of companies and institutions, where she discovered she had a real knack for administration and organisation.
In May 2015, Leonie Kraut joined the team at EuroNatur and in our foundation with its international activities, she has been able to put the knowledge gained during her studies to good use. She assists management with structural and organisational tasks and committee work, she coordinates dates and supervises applicant management. In addition to which, Leonie is EuroNatur's proof-reader; she conscientiously checks every item that the foundation sends to print one last time before it goes out. Since 2020, Leonie Kraut has been head of administration at EuroNatur.
What Leonie particularly likes about EuroNatur is the foundation's socio-political approach, which combines both man and nature. She says, "In spite of the great range of projects and its international dimension, EuroNatur never loses sight of the little things. Each project, each person, each donation counts. That really appeals to me."