Bookkeeping and Administration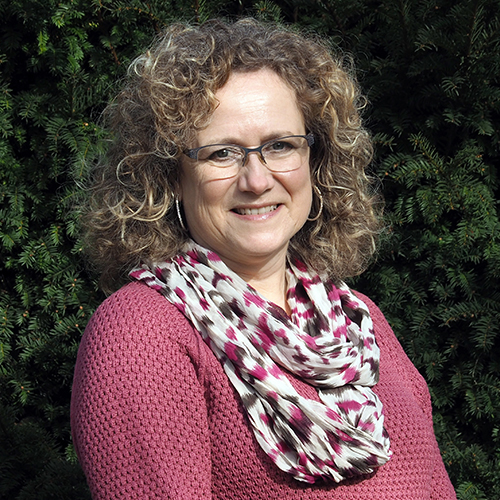 Numbers were always Manuela Fundinger's great passion. So after she completed her training in retail, she quickly moved over to office work, which was better suited to her interests. After a variety of positions in the Konstanz area, in 2020 Manuela joined EuroNatur Service GmbH.
She and Michael Fantinato make up the Admin team at EuroNatur. There Manuela Fundinger's responsibilities include the bookkeeping and administration for the limited company, maintaining the web shop inventory and updating the site. Manuela also plays an important role in ensuring that the EuroNatur magazines, project reports, calendars, appeals for donations and donation receipts go out punctually to the appropriate recipients.
Manuela Fundinger enjoys spending her leisure time out in nature. In summer, she can often be found along and on Lake Constance. She says: "I find it fascinating at EuroNatur to get a look behind the scenes of conservation work. It's great to see what conservationists across Europe achieve. I'm pleased to be able to make a small contribution to that with my work"