Deputy Head of Conservation, Project Manager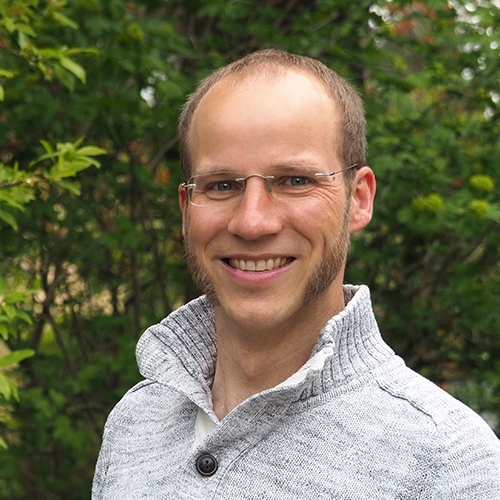 Stefan Ferger spearheads the work on the protection of migratory birds at EuroNatur. Since his arrival in April 2015, Stefan, a qualified biologist, has enriched the work of the foundation with his species expertise and breadth of knowledge of these feathered travellers and their habitats. Previously, Stefan, who is a native of the Westerwald, carried out doctoral work at the Senckenberg Biodiversity and Climate Research Centre in Frankfurt on Main. For his doctoral work he travelled to Kilimanjaro in Tanzania, where, amongst other things, he investigated how human land use influences species diversity and the role of birds in the ecosystem.
Since 2020 Stefan has also been looking after the sections covering big predators and cultural landscapes for EuroNatur. He sees one of the basic tasks of nature conservation as re-enabling natural processes and integrating the sustainable use of natural resources into conservation strategies.
He himself says, "Nature conservation can only work if it is based on acceptance by people. That EuroNatur always keeps people in mind during its work, is for me one of the principle reasons for the success of the foundation."