Why Sava needs more than Environmental Movements
The Sava River is an extraordinary ecosystem crossing many borders and nations. By using it as a resource for hydropower, its value and heritage are in jeopardy. This is why a very careful revision of the Renewable Energy Directive (RED) is a much-needed safety net, not only for the river itself but also for the people whose life is strongly associated with the Sava and their natural heritage.
02-08-22
Ecosophy and our work
Some years ago, I stumbled across the term Ecosophy, which among other things describes the need and value for humankind and nature to be inseparable entities. It elaborates on the idea of how different groups of people identify themselves not just through their personality, their upbringing and their culture but also through the environment and landscapes they live in. This encourages people to feel responsible not only for themselves and fellow human beings but also for nature.
Working for a nature conservation foundation like EuroNatur, I can acknowledge and highly relate to this sense of responsibility. "Connecting nature and people" is even EuroNatur's motto! And what amazes me, daily, is that one can observe how our partners but also other people living along (healthy) rivers in Europe typically have a close relationship with them, without being too philosophical about it.
Sava River in Distress
When looking at the Sava River, one of my major project regions, it can be seen that this river is not just an exceptional water body but also a beautiful example of the region's cultural heritage and the interconnectedness of landscapes, nations and people. There are numerous environmental movements and efforts towards protecting the river. Sixty-four percent of the river course has some sort of protection status, which is a good basis for nature conservation and a sign of appreciation for the river's value. This proves that people in the Sava River Basin do identify themselves with their natural environment and also express this through action.
Unfortunately, some people see the value of the Sava as an untapped resource, specifically, some would like to use it to harness hydropower. This can partly be explained by the manifold jurisdictions related to the river. The Sava Basin stretches over five countries, and each has different levels of authorities responsible for watershed management – such as at the international level (i.g. the Sava River Basin Commission), the national level through different ministries and agencies (i.g. Croatian Waters), the regional level (county governments and institutions) and the local level through city or municipality administrative bodies. Moreover, the river is comprised of different habitats, such as alluvial forests and wet grasslands and it is also connected to groundwater, adding even more stakeholders to the table. This can complicate efforts being made regarding nature conservation; thus it needs a strong legal framework to make sure that river management remains sustainable.
My favourite example of a dubious stakeholder is the current Slovenian Minister for Environment and Spatial Planning – Andrej Vizjak – who previously worked for Slovenia's biggest hydroelectric company (HESS). Vizjak openly promotes hydropower as safe and clean and his ministry even attempted changing the national water law, which would have simplified the procedures for construction investments in the whole country along all watercourses. A move that was luckily prevented last year through a national referendum and a big campaign informing people on the potential damages to nature induced by the changes proposed by the government.
The EU, Sava and hydropower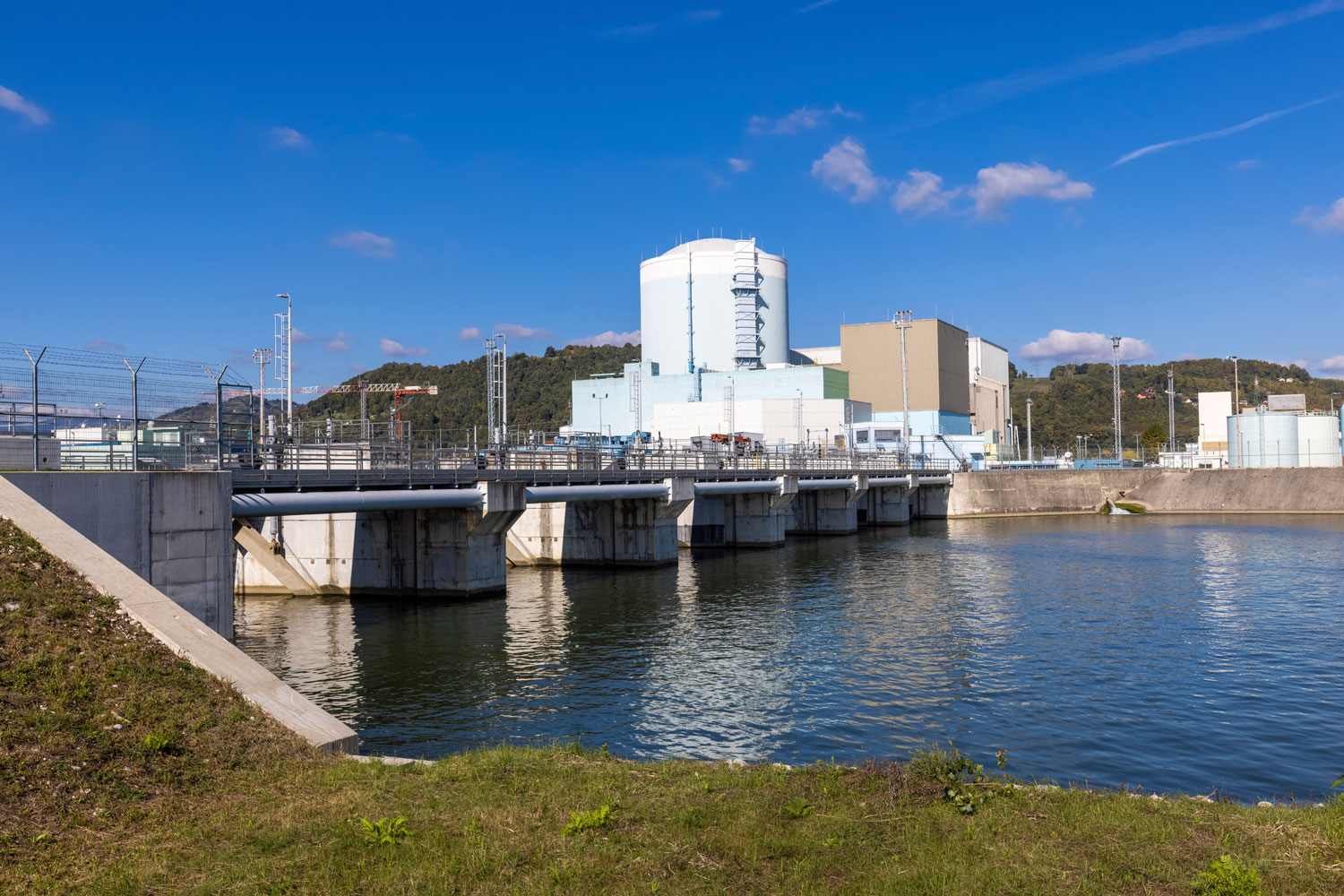 Major parts of Sava flow within Slovenia and Croatia, thus the highest level of decision-making lies with the directives and regulations coming from the EU. Also, neighbouring countries take the European example as a role model for river and water management, as all of them are accession countries. This means that decisions made on the European Union level have strong influences on policymaking in all Sava River Basin countries. Therefore, the revision of the Renewable Energy Directive is a great chance to turn the tables, for our climate AND nature goals.
Misinformation still promotes hydropower as a 'green' energy source that does not have any major impact on the river, environment and people. There is an information gap, especially among the wider public but also among governments, who have continuously been misinformed on the impact of investments related to hydropower. They still believe that this form of energy provides clean electricity, that flood protection is only possible through dams, and that fish ladders work well. Many still have no idea how devastating and destructive the installation and operation of a hydroelectric dam would be, until it is too late. Even fewer people are aware of the negative impact that flood of hydropower has on animals (especially fish), plants, landscapes, sediment flow, flood risk, erosion risk and safeguarding groundwater.
Unfortunately, it requires more than just bringing people, especially decision-makers, to beautiful rivers to show them what is at risk. So here comes the math: A bit less than 20k of hydropower plants in the European Union provided only 2% of the total energy produced in 2019. But 100% of the rivers involved got destroyed, many of them irreversibly.
Peer-reviewed literature consistently shows that energy from hydropower is neither clean nor sustainable. So once our governments opt for this form of energy as a (Pan-)European solution – they must be aware of the consequences.
Our motto: #RED4Nature
"Freedom for Sava" – is a decades-old slogan. EuroNatur and many nature conservationists in the Sava River region have been fighting for the protection of the river since the 90s (and longer).
"#RED4Nature" – on the other hand, is a rather young motto, but a very important one, and we will keep on repeating this one, too. The pitfalls of hydropower must be considered in the revision of the EU Renewable Energy Directive, otherwise, people will have no river left to identify with.
Therefore, like climate scientists keep repeating their message, we are repeating ours – for a fair energy transition. We urge that the revised Renewable Energy Directive excludes hydropower from being defined as a sustainable source of energy. This will prevent future investments at precious natural heritage sites like the Sava River.
Author: Tara Sukic is a project manager at EuroNatur and closely connected to the Sava also because of her biographical roots.
We welcome your opinions on this blog post. Send Tara an email with your thoughts on the topic: tara.sukic(at)euronatur.org
Read also our other blog posts