++ Start of EuroNatur photography competition 2023 ++ Anniversary for the "European Treasures of Nature"++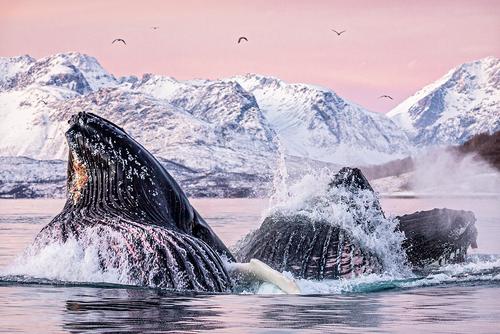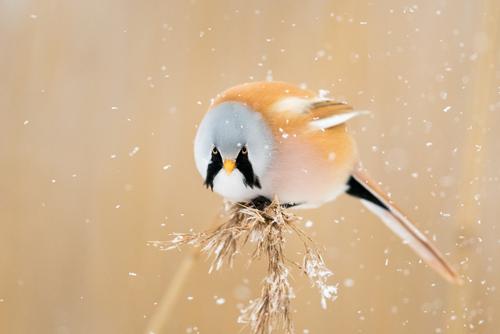 Radolfzell. Great anniversary for one of the most renowned nature photography competitions in Europe: For the 30th time, the nature conservation foundation EuroNatur, the magazine "natur", GELSENWASSER AG and the photo shop Lichtblick from Constance invite both amateur and professional photographers to embark on a photographic voyage of discovery.
A jury of experts selects the most impressive images of Europe's animals, plants and landscapes. The best photographs will be featured in our large EuroNatur calendar and awarded money prizes. The winners' photos will also be published in both EuroNatur and "natur" magazines and also on the competition organisers' websites.
"It is great to see how the photo competition 'European Treasures of Nature' has developed over the past three decades: It has become a real institution for its photographers and amongst Europe's wildlife photo competitions," said Kerstin Sauer, Art Director at EuroNatur. "The fantastic photos sent to us each year are a homage to the beauty and diversity of Europe's wildlife", continued Sauer, who organises all aspects of EuroNatur's photo competition.

Background information:
Queries: Kerstin Sauer, E-Mail: kerstin.sauer(at)euronatur.org, Tel.: +49 (0)7732 - 92 72 45