Disappointment prevails after the vote in Strasbourg on the Renewable Energy Directive
Members of the European Parliament have failed to advance energy solutions to solve the climate and biodiversity crises together.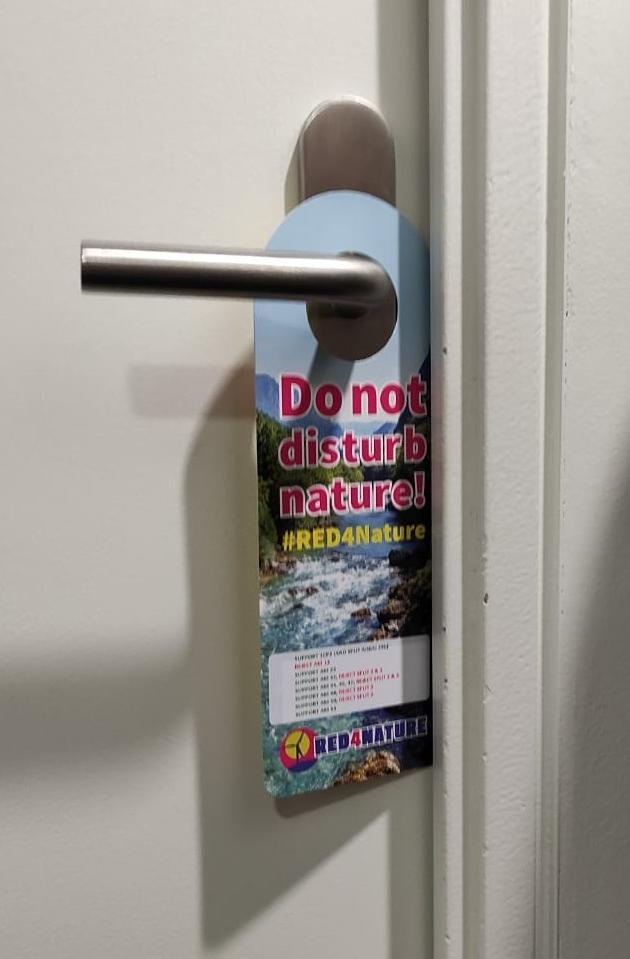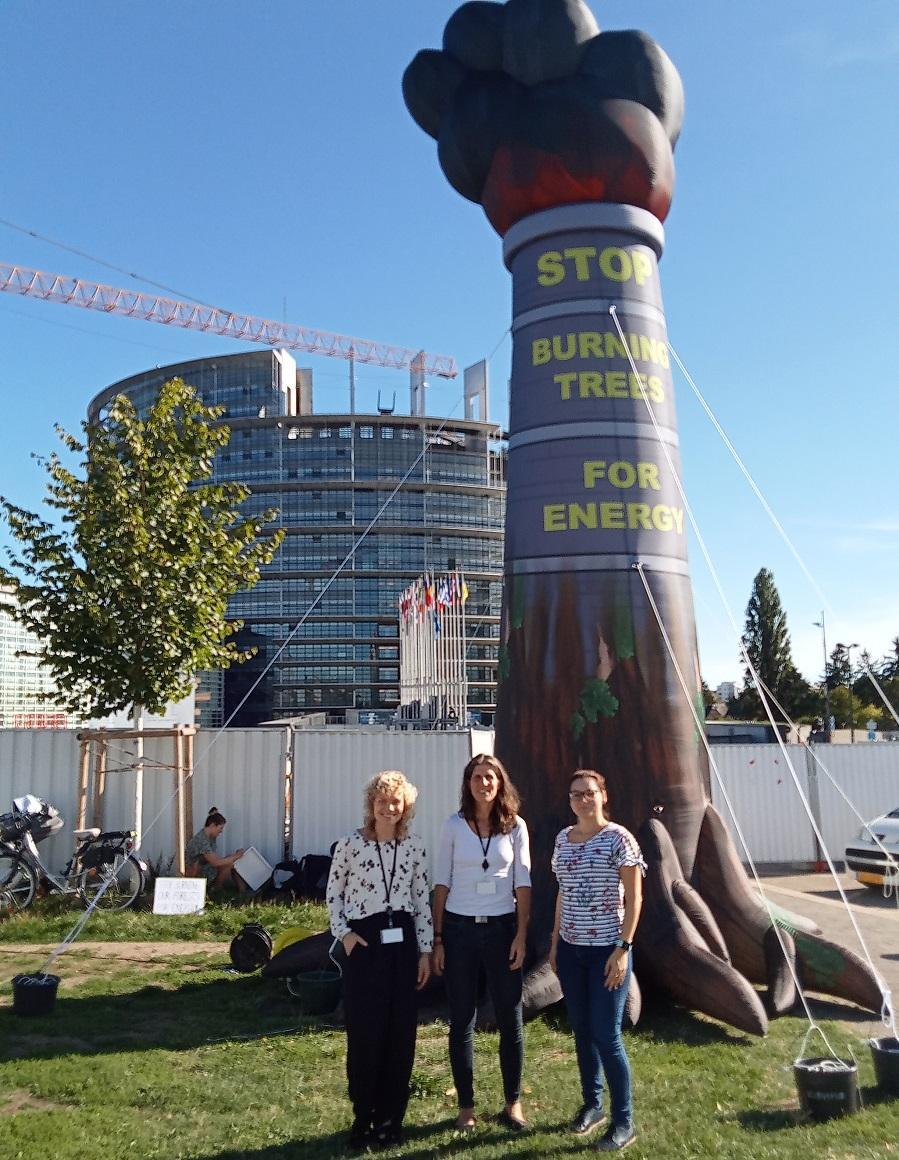 09-26-22
Last week, from 12 to 15 September, the RED4Nature team at EuroNatur travelled to Strasbourg for the monthly plenary week in the EU Parliament. More specifically, we wanted to remind Members of the European Parliament (MEPs) one last time before they voted on the revised Renewable Energy Directive (RED) why it is so important to align the proposed amendments with the nature and biodiversity objectives. Our ambition was for Parliament to vote on a strong proposal before the same would go into trilogue negotiations.
Apart from spontaneous visits to as many MEP offices as we could possibly manage in three days, we also got up extra early on the morning of the RED vote to hang our voting recommendations on all 705 MEPs' door knobs. On Monday afternoon, preceding the vote, we also joined forest defenders next to a giant inflatable scorched tree in front of the Parliament, to remind Parliamentarians and the Commission that we must stop burning our forests for energy production.
Unfortunately, though not surprisingly, the vote on 14 September didn't go as we had hoped. While ending subsidies for wood burning for electricity generation was approved, this is a small step that will not be sufficient to end the burning of forests. In particular, primary wood biomass (whole tree trunks from forests) is still considered renewable energy. Capping the energy share of primary wood biomass to not exceed the average of the past five years is not enough to end forests from being cut.
The current harvesting of wood from European forests is destructive, with more than 80% of forest habitats in Europe being degraded. Doing this in the name of climate protection is fraud. Europe's natural forests are already under massive pressure. In Estonia, Finland and the Romanian Carpathians, for example, huge areas of valuable forests have recently been felled - with subsidies from Brussels.
(You can watch the whole video statement by Tiemo Wölken here.)
[There is still] the open question of the definition of renewable energies. For example, the majority decided that energy produced from primary woody biomass should still be considered as renewable. For me, this is not very understandable.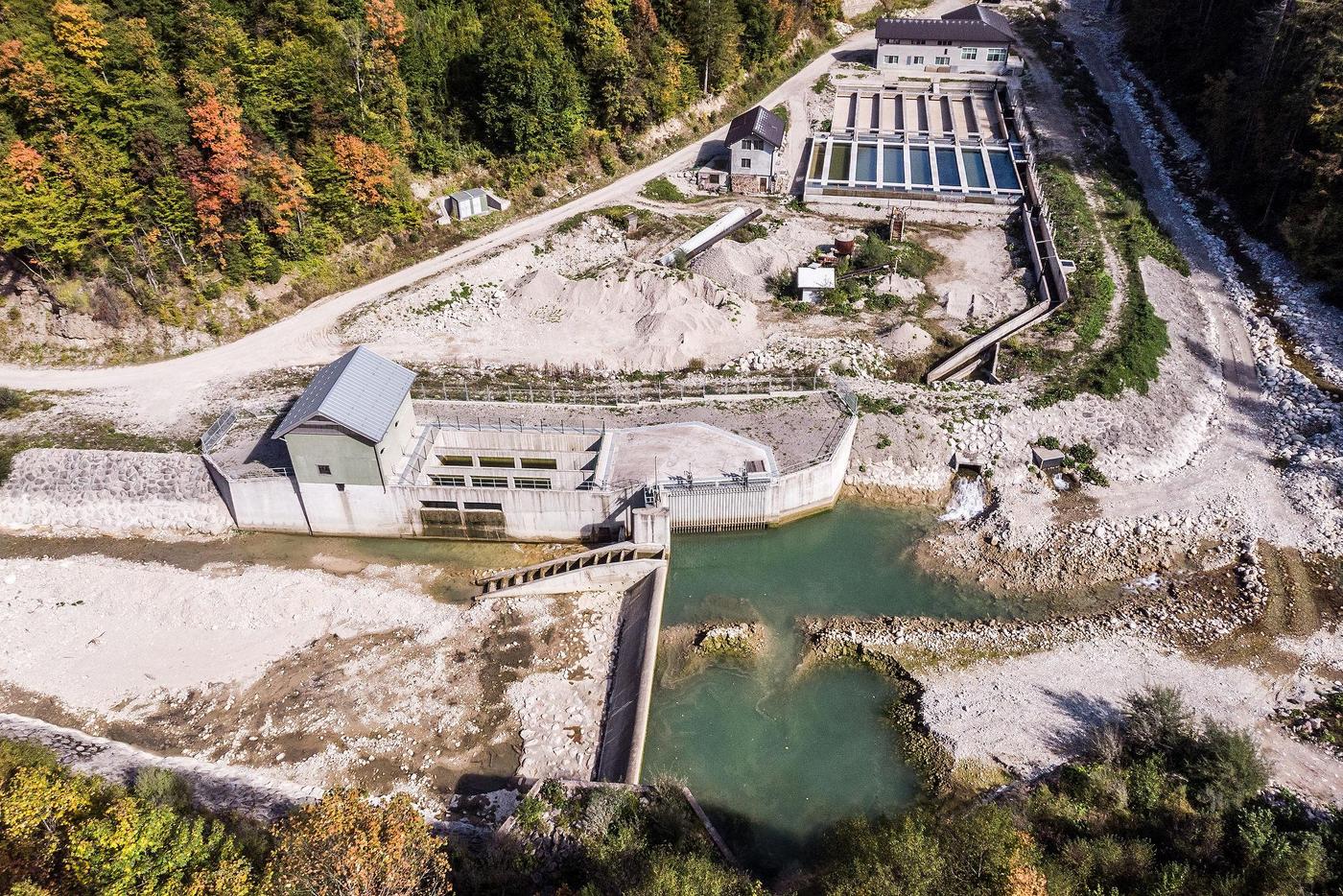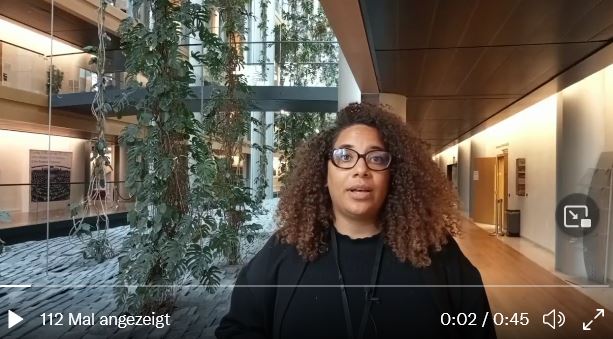 The vote does not send a good signal for Europe's rivers either. The European Parliament failed to establish real sustainability criteria for currently built dams and to halt the construction of new dams, includig small hydropower plants, whose energy contribution is negligible and whose negative impacts on river ecosystems are tremendous. With rivers drying out and river ecosystems in Europe collapsing as a result of climate change and other human activities, the idea of further destroying European rivers by damming them is negligence and sets us up for serious problems, such as water shortages.
Bruna Campos, our Senior Policy Manager summed it up as follows: "The decisions on woody biomass, hydropower and biofuel cultivation are bitter setbacks. This revision of the Renewable Energy Directive won't enable us to have the real renewables needed to fight the energy and climate crises.
(You can watch the whole video statement by Bruna Campos here.)