Public relations & Donation publicity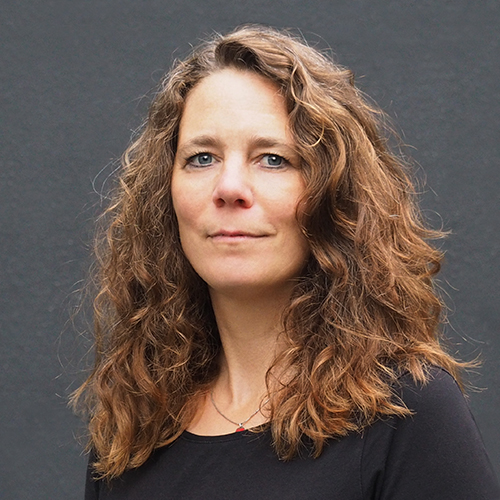 Katharina Grund has been working for EuroNatur in public relations since 2007. The European Green Belt was one of the issues that got her into contact with the Foundation, and she is still enthusiastic about EuroNatur's approach to nature conservation which crosses borders and involves local people.
After studying geography, geology and biology, Katharina Grund worked as a journalist for Süddeutsche Zeitung and Spektrum der Wissenschaft, among others. At EuroNatur she is working together with Anja Arning and Christian Stielow to communicate the Foundation's nature conservation work to the public – with the EuroNatur magazine, the annual report, project reports for EuroNatur donors and the website as the main tools. With appeals for donations, she helps to win additional supporters for the protection of Europe's natural treasures.
In her own words: "Nature conservation is a matter very close to my heart. On the one hand, it is hard to be confronted with the destruction of nature day by day. On the other hand, I am motivated by the many committed people from Spain to Albania who fight for Europe's nature as part of the EuroNatur network. It is their stories that I want to tell."