++ Forest conservationists receive the 2022 EuroNatur Award ++ War against Ukraine and its consequences hamper the work of conservationists and scientists in the Carpathian Mountains ++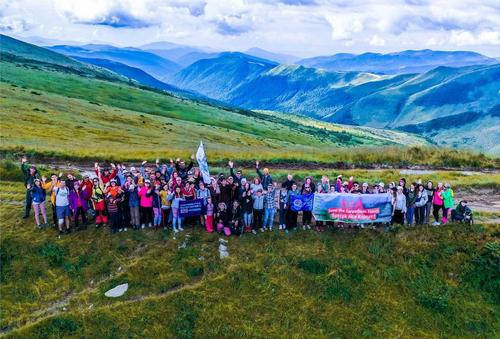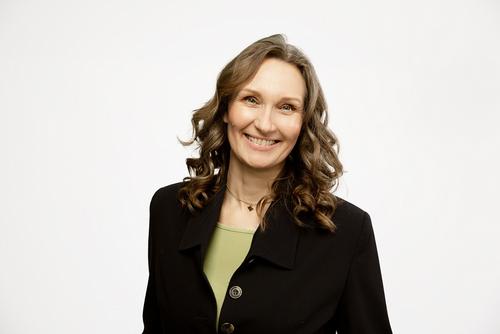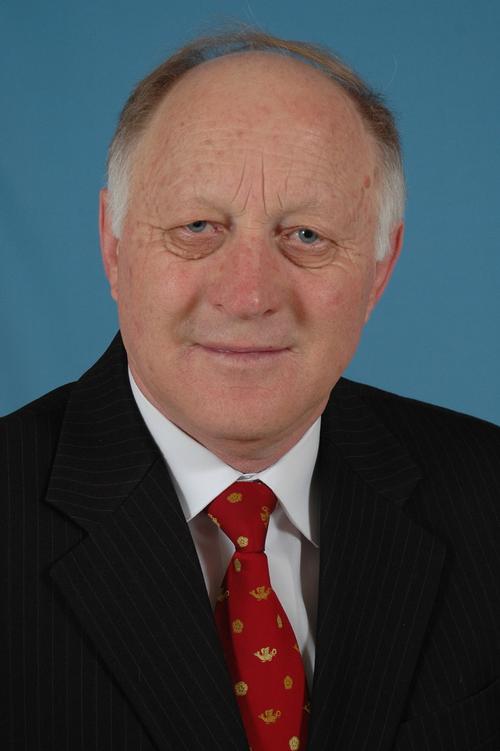 Radolfzell. Europe's last primary and old-growth forests are under massive stress from exploitation and pressure to utilise resources. The war against Ukraine and its consequences for energy supply are further exacerbating the situation. Internationally active nature conservation foundation EuroNatur is drawing attention to this dramatic, pan-European situation and is awarding this year's EuroNatur Award to German climate and forest conservationist Antje Grothus, Ukrainian scientist and primary forest conservationist Prof. Dr. Fedir Hamor, and Ukrainian nature conservation initiative Free Svydovets. The award winners will jointly receive the conservation award on Thursday, 13 October 2022 on Mainau Island, Lake Constance.
Russia's war of aggression against Ukraine is also resulting in the direct destruction of the country's natural resources. Furthermore, it is clearly demonstrating that the energy transition in Europe and Germany is a matter of the utmost urgency, not only on environmental grounds, but for human rights and security policy reasons too. However, our continent's last natural forests - in Germany as well as in the Ukrainian part of the Carpathians - must not be destroyed for energy production.
"The current level of logging in all European forests is destructive, and the war situation is exacerbating the climate and biodiversity crisis to the same extent. This year's award winners are fighting with great personal commitment and under the most difficult conditions against the destruction of forests on our continent," said EuroNatur President Thomas Potthast, explaining the selection for this year's EuroNatur Award. In receiving the award, the forest conservationists from Ukraine and Germany join the ranks of figures such as the "Brave women of Kruščica" and Romanian primary forest conservationist Gabriel Paun, who also received the EuroNatur Award for their exemplary commitment to the protection of Europe's natural heritage.
Background information:
EuroNatur Award: In addition to those mentioned in the text, the late Mikhail Gorbachev, author Jonathan Franzen and the municipality of Mals in South Tyrol are among those who have also previously been honoured. The EuroNatur Award is a non-monetary award. It is given in recognition of outstanding achievements in nature conservation. The EuroNatur Award 2022 will be presented to Antje Grothus, Prof. Dr. Fedir Hamor, and the Free Svydovets movement on Thursday, 13 October 2022 at 17:00 on Mainau Island, Lake Constance.
EuroNatur campaign to save the Carpathian primary forests: The "SaveParadiseForests" campaign is committed to the protection of the primary and natural forests of the Carpathians, particularly in Romania. It is jointly coordinated and run by NGOs EuroNatur (Germany) and Agent Green (Romania).
EuroNatur Renewable Energy Directive campaign: At EU level, EuroNatur is pushing hard for an energy system that works with nature, not against it. This includes addressing the issue of producing energy from wood. Indeed, a major driver of the increasing pressure on European forests are the subsidies for generating electricity from wood biomass that are still common in the EU. Putting a stop to subsidies for this type of energy production is therefore particularly important. The ready acceptance of wood-generated electricity both as renewable and as a climate protection measure is exacerbating the problem. With the current revision of the Renewable Energy Directive, the EU has the opportunity to take action to correct this. Learn more at: red4nature.eu

Enquiries:
Christian Stielow, christian.stielow(at)euronatur.org, Tel.: +49 (0)7732 – 92 72 15